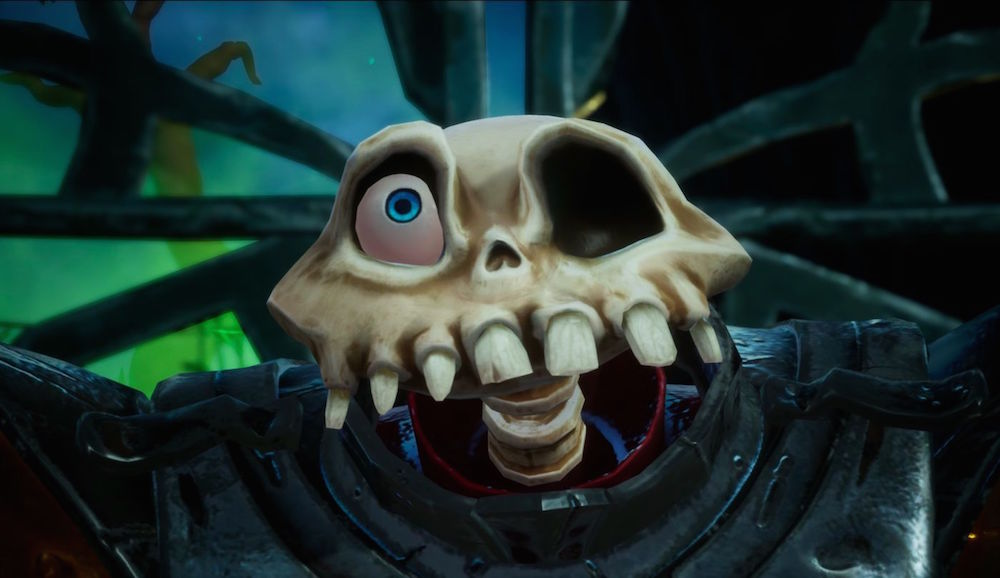 We have eagerly awaited the remake of MediEvil since it was announced at PSX 2017. We finally have some more information and a new trailer from PlayStation's State of Play for May 2019. MediEvil will be resurrected on PS4 on October 25, 2019, just in time for Halloween, and it looks likes this is the same MediEvil we fell in love with back on the original PlayStation.
From the ground up MediEvil has been remade by Other Ocean Emeryville. As a fan of the original MediEvil, I can tell they put a lot of love into this game. Staying as close to the original while making it look and feel like a 2019 game.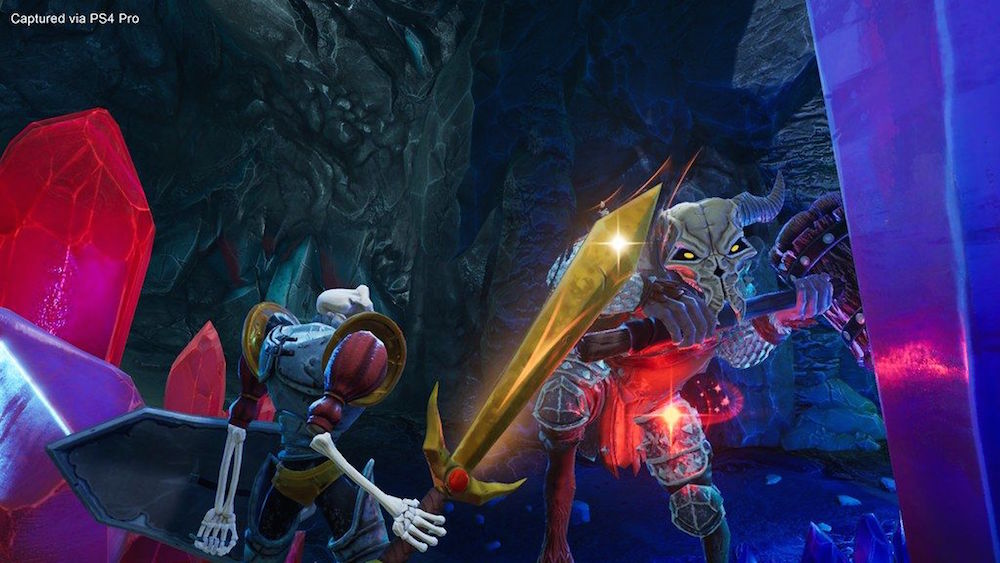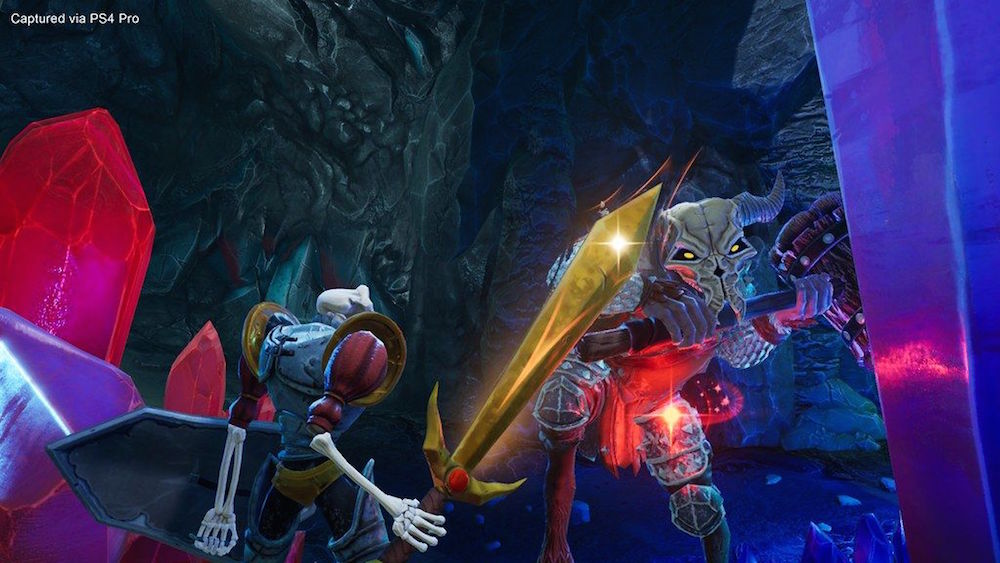 Other Ocean has given us a few details on the game, and most deal with what they improved since Sir Dan's original outing. Other Ocean has completely redone the camera for MediEvil PS4. This was a much-needed improvement over the original game. Along with that, they have made Sir Dan beautiful with brand new up to date graphics. Finally, they have brought in a new narrator from the vocal talents of Lani Minella. Lani has been in everything from The Last of Us to God of War.
From everything we have seen so far, MediEvil is shaping up to be the next big remake of 2019. This is a game that many have been asking to be remade and when Sir Dan showed up in PlayStation All-Stars Battle Royale fans knew it was only a matter of time before we would see this dead knight again. MediEvil is set to release on October 25th, 2019, and it cannot get here faster.
Check out the trailer below.