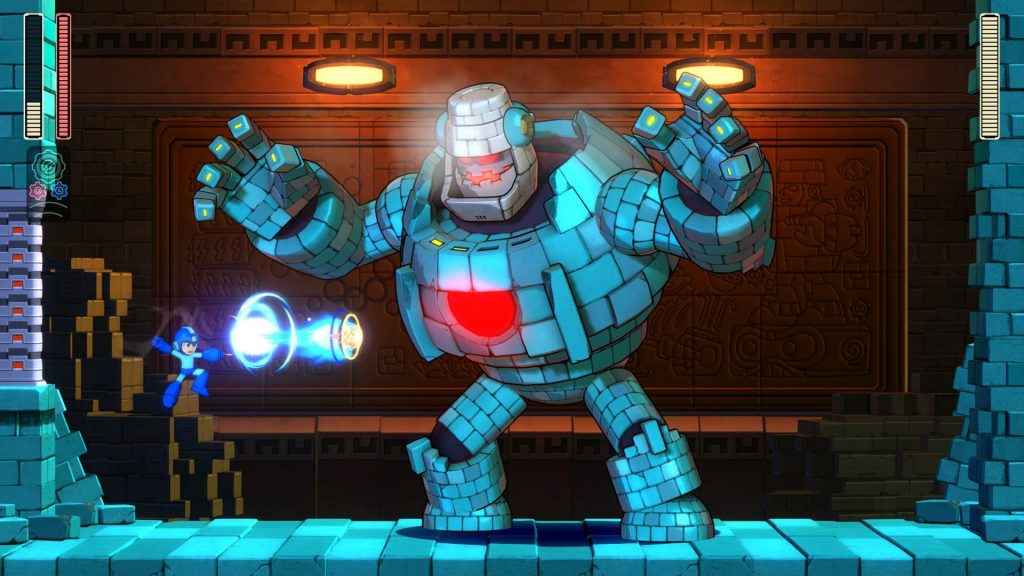 In an effort to "energize" the now 30-year-old series, Capcom has revealed it is teaming up with Hollywood to create the first ever live action Mega Man movie.
Because there's no better way to celebrate a venerable old video game franchise than by producing a soulless, poorly realised Hollywood film.
Capcom's Mega Man Movie Will Appeal to Action Movie Fans as well as Gamers
Distinct from previously released animated TV shows and films, the newly announced project, tentatively titled 'MEGA MAN', is being written and directed by Henry Joost and Ariel Schulman – the duo behind Paranormal Activity 3 and 4.
Production duties will be carried out by Chernin Entertainment (Planet of the Apes) alongside Masi Oka (the dude from Heroes and Scrubs, among other things). While distribution is being handled by 20th Century Fox.
Nothing resembling a plot synopsis has been provided as of yet. However, Capcom has said MEGA MAN will appeal to a diverse audience. One that not only includes gamers, but action movie fans, as well. Primarily by "incorporating the grand production and entertainment value that Hollywood movies are known for" into the finished article.
But don't worry; it'll still be faithful to the original Mega Man games… somehow.
MEGA MAN isn't the online Capcom IP to receive the big screen treatment, of course. There's a Monster Hunter movie in the works, too. Although, given everything we heard recently, that might actually wind up being worse than this.
Mega Man 11 also released a couple of days ago. Why not check out our review while you're here?