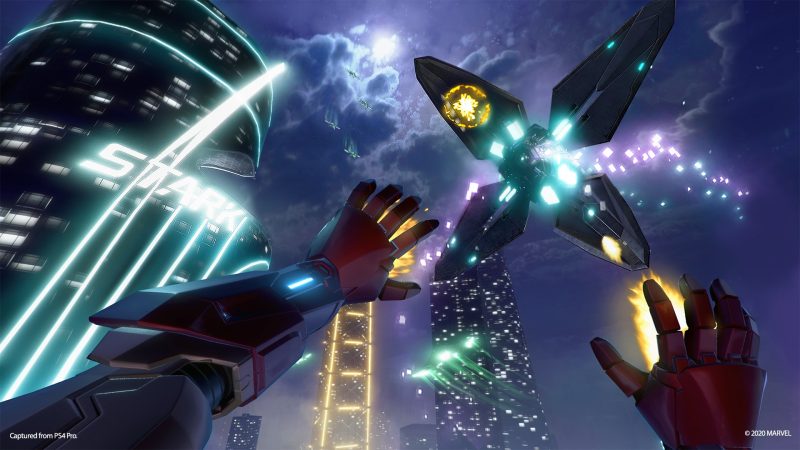 Meta has announced that it will acquire Camouflaj, the team behind the PSVR exclusive Marvel's Iron Man VR and Armature Studio, who brought Resident Evil 4 VR to the Quest 2.
Both teams are immensely talented and have the potential to be big names in the future of VR going forward. With this acquisition of course, what'll happen to them now remains to be seen.
"Today marks the biggest chapter in our company's history thus far." wrote Camouflaj founder and studio director Ryan Payton.
"We've not only partnered with Oculus Studios to bring Marvel's Iron Man VR to Meta Quest 2 this holiday, but we're proud to announce that Camouflaj has joined Meta as its newest member of Oculus Studios."
Payton continued to talk about the bond built between Camouflaj and Oculus Studios during development of Republique VR as part of why he felt it was in Camouflaj's best interest to fully join the Oculus family.
Meta has garnered quite the impressive line-up of VR teams, and while they'll almost definitely all be developing for Meta's Oculus devices, hopefully we can see their titles come to PSVR2 in the future as well.
Source – [UploadVR]