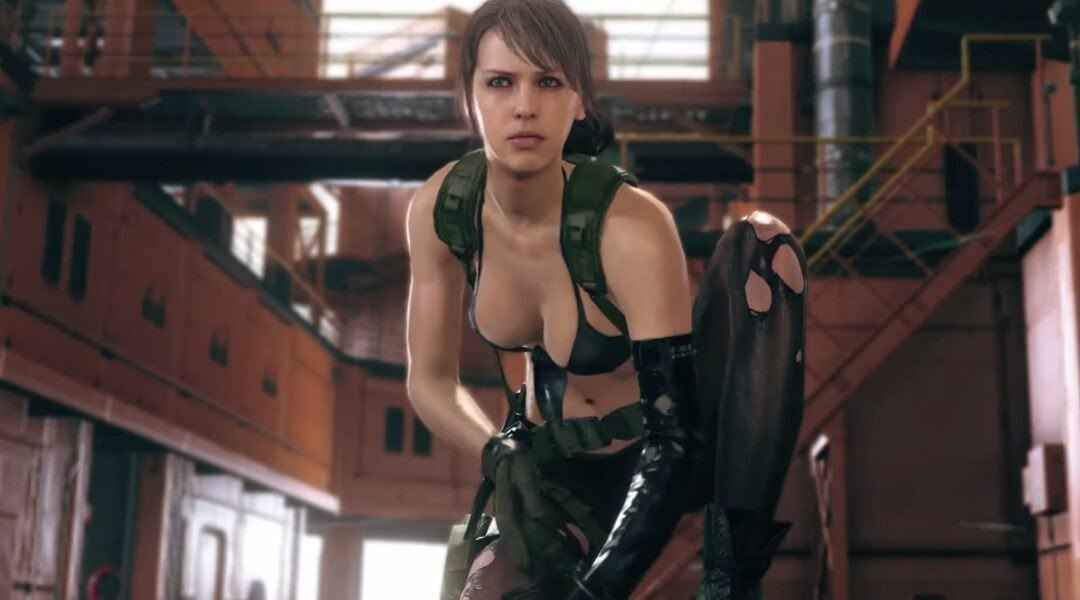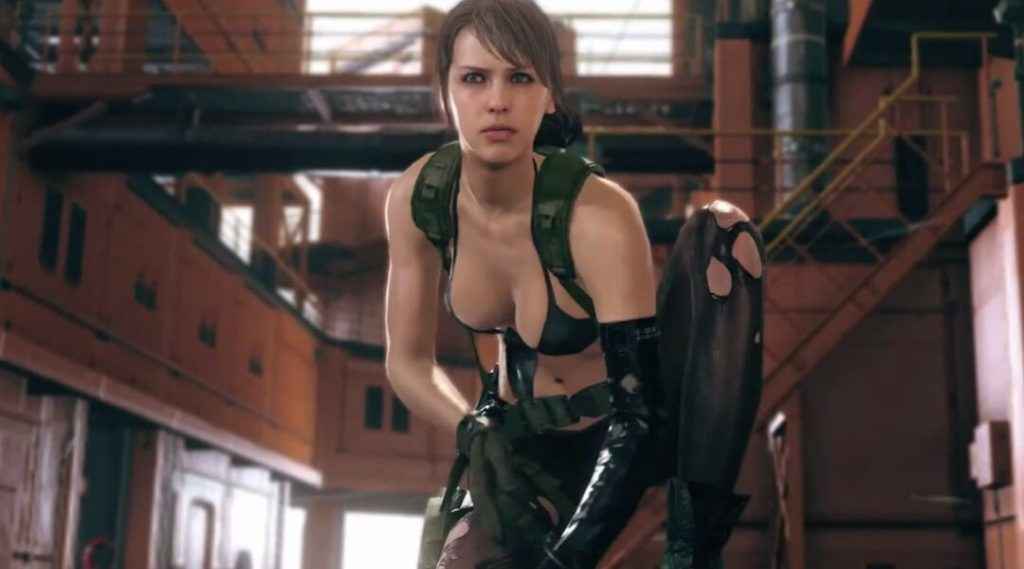 Konami has released Metal Gear Solid 5 update 1.17. The patch notes confirm that Quiet has been added as a playable character to the FOB online mode.
In the first Metal Gear Solid 5 update for almost a year, there's also new difficulty levels for the FOB multiplayer mode and new weapons. Update 1.17 is available to download now on PS4, Xbox One and PC.
Metal Gear Solid 5 Update 1.17 Patch Notes
Quiet is now playable in the FOB online mode.
Difficulty levels EASY and HARD have been added to Event FOBs.
New weapons to develop in Grades 7, 8, 9, 10 and 11 have been added.
Some issues have been fixed.
New weapons include sniper rifles and energy wall and the dark matter generator. You can check out the finer details on the Konami website.