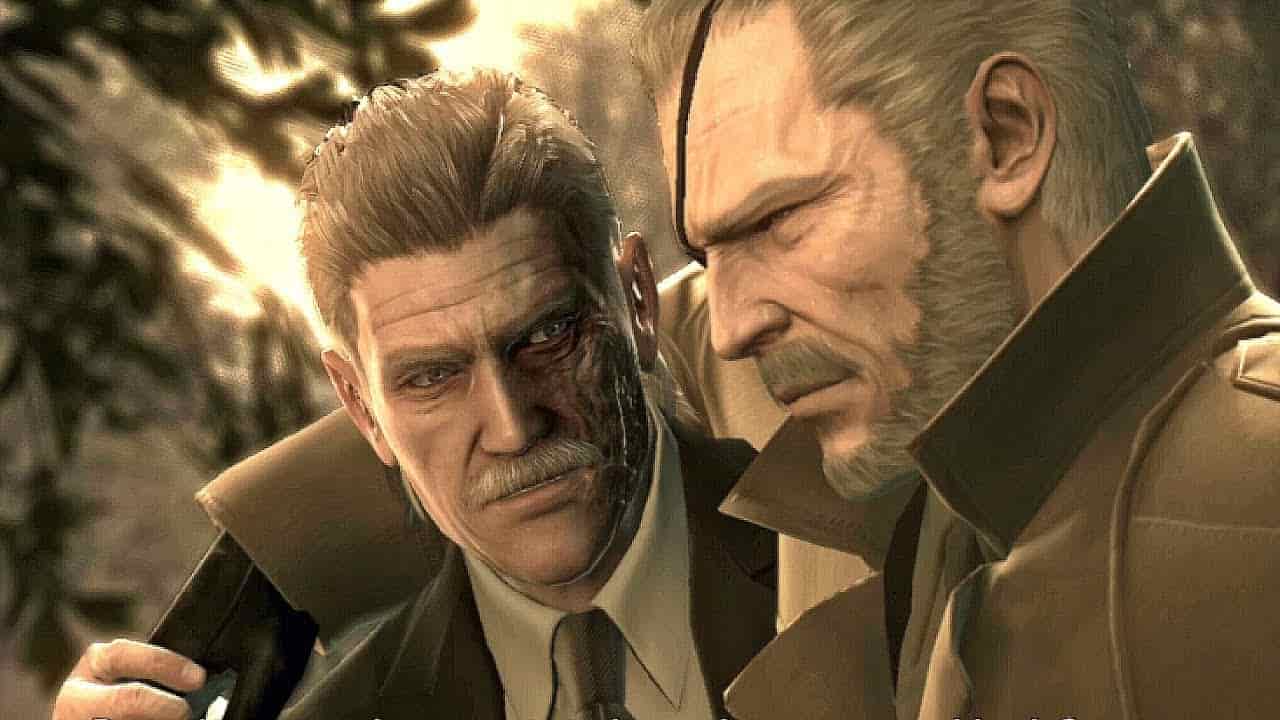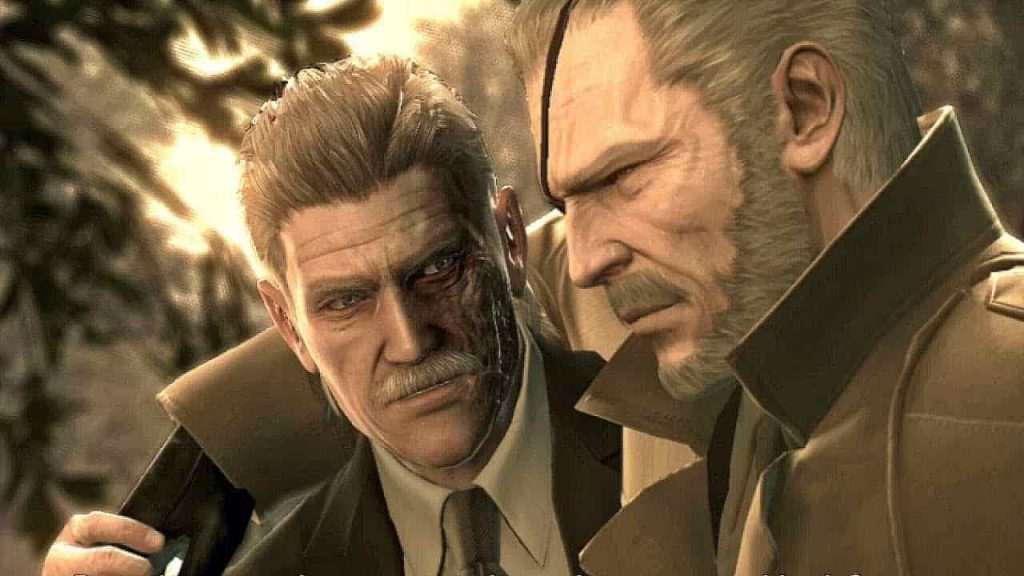 Jordan Vogt-Roberts, the director behind monster movie Kong: Skull Island, has shared some tatalising Metal Gear Solid movie concept art, which depicts what the film may look like if it would be made using ILM's talented artists.
Metal Gear Solid Movie Concept Art
Let's not also forget that Vogt-Roberts is a massive fan of Metal Gear Solid and has been linked to the proposed movie adaptation of Konagi's sneaky franchise for over five years now. It also coincides with a quarantine-related codec call featuring original Solid Snake voice actor, David Hayter.
The Metal Gear Solid movie was announced way back in 2006, although it's been a bumpy ride ever since. Vogt-Roberts was attached to the project back in 2014, but the project has still not gotten off the ground properly despite his involvement.
Metal Gear debuted back on the MSX in the late 80s and the series was revived for the PSOne with the critically acclaimed Metal Gear Solid back in 1998. Following the release of Metal Gear Solid 5: The Phantom Pain, the core series has been on hiatus – it didn't help that Hideo Kojima left Konami, either.
Source: Eurogamer