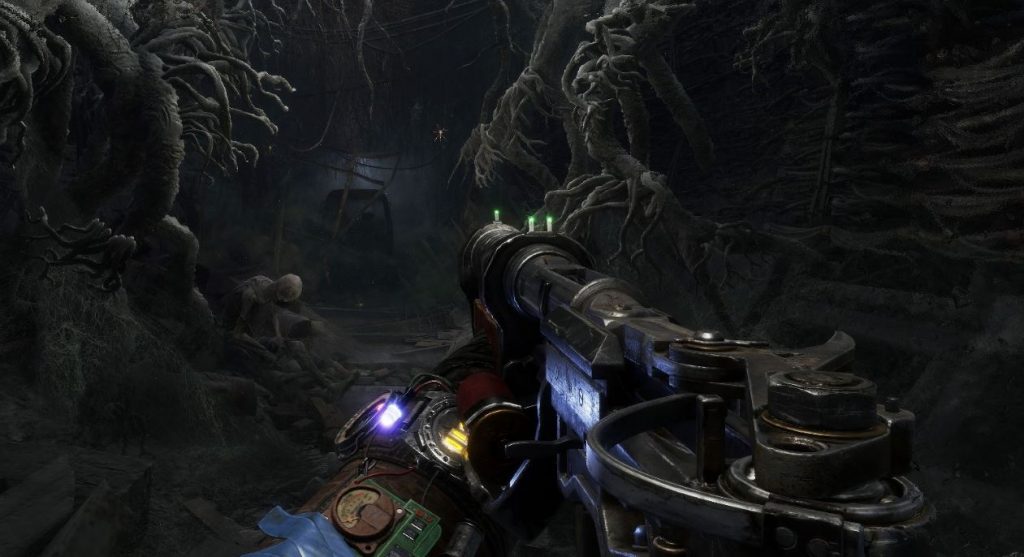 The developer of the Metro series, 4A Games has been acquired by the Embracer Group (THQ Nordic) and the studio is now working with Sabre Interactive on a brand new multiplayer IP leveraging the talent from both studios, as well as developing a new AAA IP.
In a press release on Embracer Group's website the studio will operate independently under Saber Interactive and strengthen the developer's production capabilities. Both studios are collaborating on their new multiplayer IP that "combines the AAA production values of 4A Games, combined engine and technology know-how and Saber's experience on multiplayer and live operations". On top of that, the new IP from the studio is said to be AAA in quality and leverage its decade of experience working on the Metro Series.
This is a great new opportunity for 4A Games who get to test the waters of the multiplayer live-service sector of the industry, which has been an area they have wanted to develop for, for a long time, with Last Light's multiplayer being cut. It is also great to see the developer move onto a new franchise and use the experience they gained from Metro Exodus in an entirely new world and setting.
Both of these games are still likely quite a way away, so don't expect a reveal anytime soon.