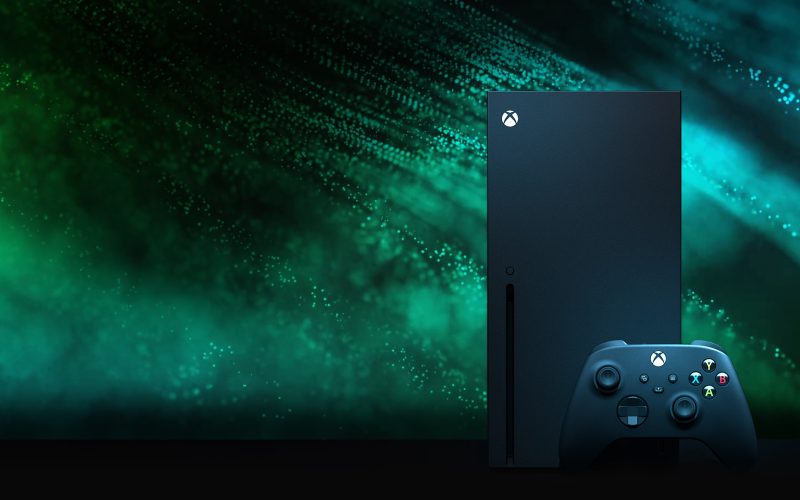 The court hearings between Microsoft and the FTC seem to be the gift that keeps on giving in terms of news and information we otherwise wouldn't be privy to, like how Xbox boss Phil Spencer admitted that Microsoft may just up and leave the games industry altogether.
That's if the Xbox business isn't able to grow dramatically beyond its console efforts, which puts Xbox's whole strategy and focus on cloud gaming and subscription services rather than selling a new plastic box every six to seven years into proper context.
Spencer told the court this during his deposition which, along with plenty of other unannounced Xbox plans, was recently made public.
Spencer's words to the court were that he can "fairly safely say that if we do not make more progress than this off of console, we would exit the gaming business."
He then went on to talk about how Microsoft wants to flesh out its mobile efforts, and again states that if that doesn't succeed, "there's really no future for us, in Microsoft investment in gaming."
While this might seem like a dream come true for console warrior Sony-Pony's, were Microsoft actually to leave the games industry, it would be absolutely devastating to the landscape.
If not for Microsoft entering the space when it did, and all the games it influenced and help bring about, there would be so much that we all hold dear about gaming missing today.
More competition, not less, helps create a space that encourages better games, and players always benefit from better games being available. That Microsoft is even at the point where this is a consideration, is scary.
Out of the big three, Microsoft more than anyone didn't need to step into the gaming business, and doesn't need it to keep going. Hopefully it never does come to that point.
Source – [PlayStationLifeStyle]