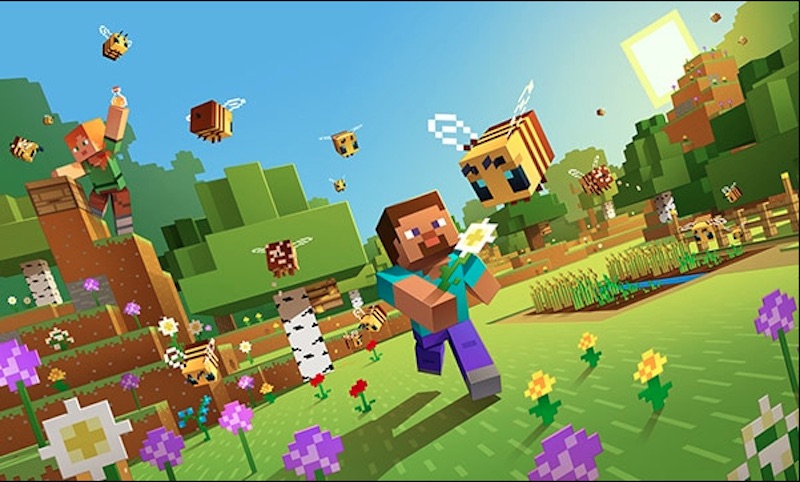 Another big piece of bombshell-esque information from today's hearing with Phil Spencer on the stand and the FTC's lawyers doing their best to put pressure on him is the confirmation that Microsoft has already considered leaving PlayStation out of Activision titles and even Minecraft titles.
Minecraft Dungeons, for example was almost an Xbox exclusive, according to Spencer, and when asked if Spencer has had "conversations at Microsoft about skipping PlayStation with Activision titles," Spencer said he couldn't recall a specific conversation, only to say "but it would seem like a normal conversation for us to have."
According to Spencer, these conversations were ones that would've happened prior to the Activision acquisition being announced.
In the case of Minecraft Dungeons, we know that it did also release on PlayStation, as did the most recent Minecraft title, Minecraft Legends.
But it's at least interesting to point out that even with such a storied franchise like Minecraft, Xbox was at the very least, talking about having select titles stay Xbox exclusive.
Source – [The Verge]