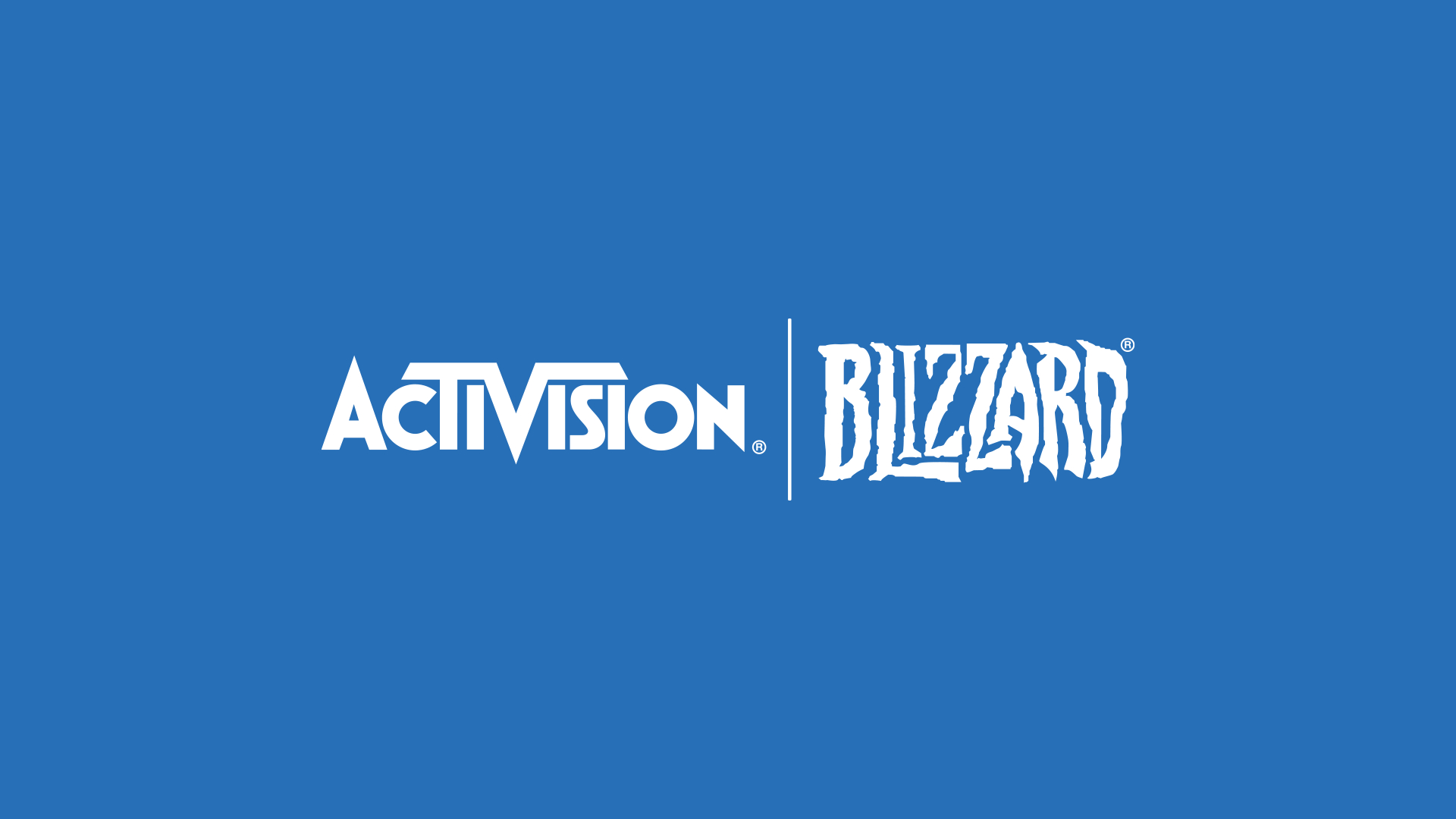 According to a report on Bloomberg, Microsoft will continue to release Activision Blizzard games for PlayStation formats in wake of its announcement today that is acquiring the publishing behemoth for nearly $70 billion dollars.
A source familiar with the acquisition claims that some content will be exclusive to Xbox formats, which is expected, but it sounds like some titles will remain multiplatform.
Elsewhere, a statement from Microsoft itself seems to imply that this is indeed the case
Activision Blizzard games are enjoyed on a variety of platforms and we plan to continue to support those communities moving forward.
From the sound of things, we imagine that this means existing PS4 & PS5 versions of Call of Duty titles and other titles will continue to be supported, and that games already in the works for those platforms will still launch for them, similar to Bethesda with Deathloop and Ghostwire Tokyo.
However, while it remains to be seen what titles will continue to be released for PlayStation, there's bound to be some titles that will be locked to PC and Xbox only. After all, you don't pay nearly $70 billion without keeping some of those properties exclusive to your own platforms.
Call of Duty in particular has sold very strongly on PlayStation consoles, so presumably Microsoft will want to keep it multiplatform. That's good for consumers too, after all.
[Source – Bloomberg]