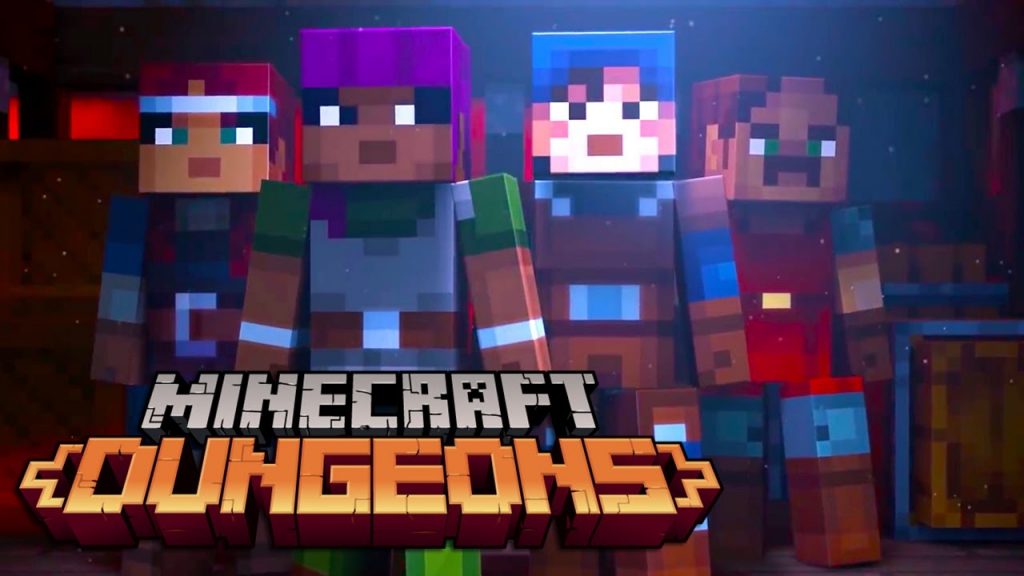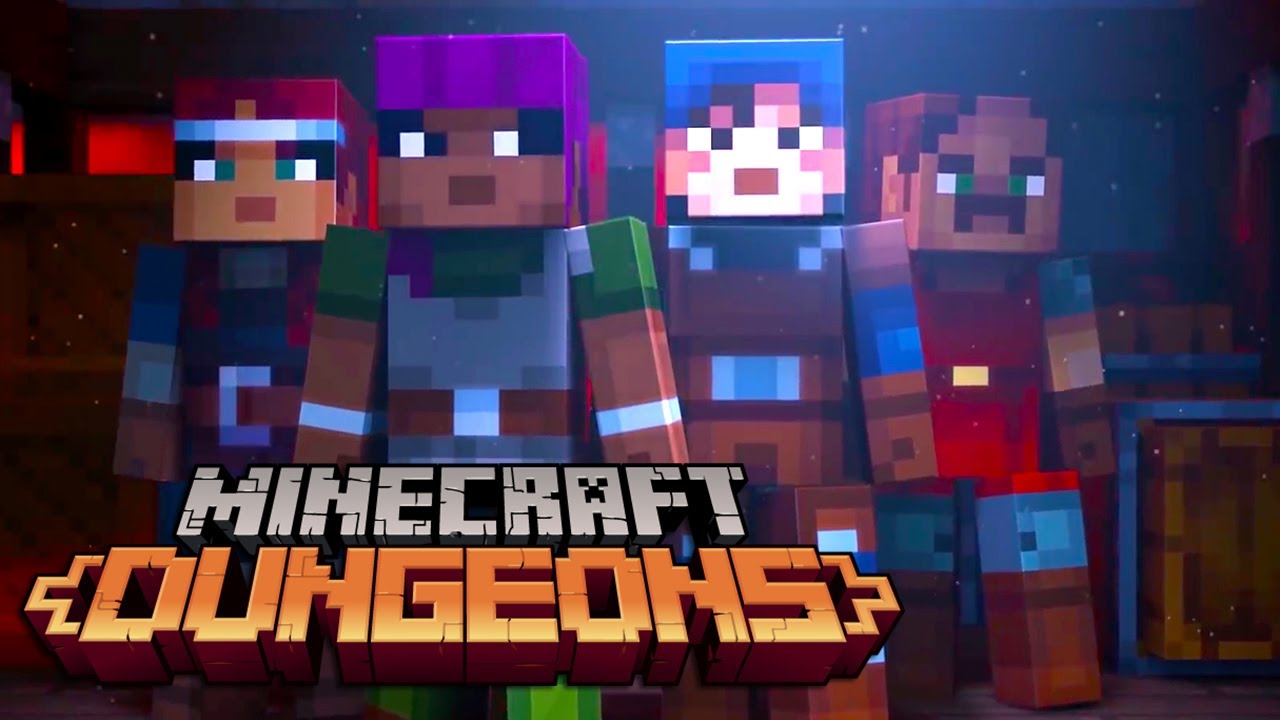 Mojang has announced the Minecraft Dungeons release date, with the game arriving on May 26 for PS4, PC, Nintendo Switch, and Xbox One.
Minecraft Dungeons PS4 Release Date
Minecraft Dungeons is inspired by classic dungeon crawlers, obviously, and sees players embarking an action-packed adventure set in the Minecraft universe. While you can take on the dungeons solo, there's also the chance to team up with a group of mates, with four players supported.
Your request? Save the villagers and take down the Big Bad known as Arch-Illager. As you'd expect, Minecraft Dungeons is packed to the rafters with treasures to uncover, with new weapons and items ripe for the picking to give you the edge against the swarms of enemies coming your way.
Yes, there's mines to battle through, but players will also find themselves exploring canyons and swamps, too.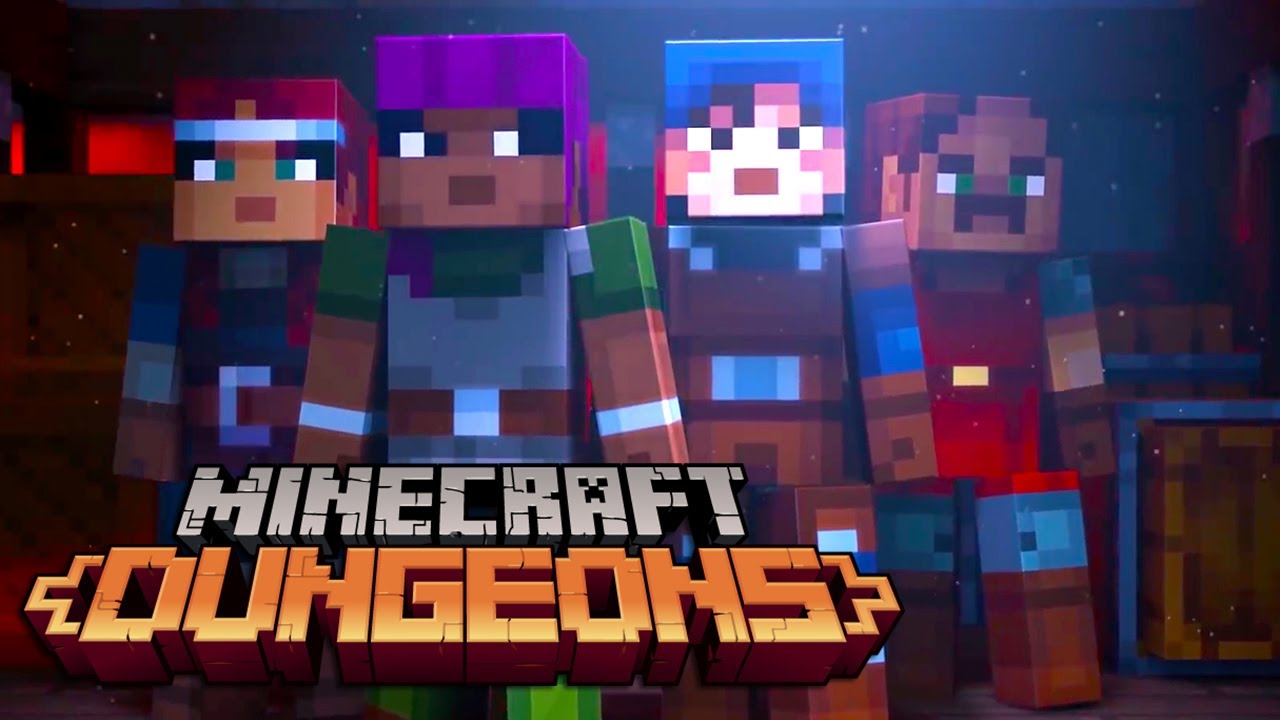 Here's the full lowdown:
Dungeon Creeper! Battle new-and-nasty mobs in this all-new action-adventure, inspired by classic dungeon crawlers.
Multiplayer! Up to four players can team up and fight together in co-op mode.
Power Up! Unlock dozens of unique items and weapon enchantments for devastating special attacks.
Options! Personalize your character, then fight up-close and personal with melee swings, hang back with ranged attacks, or tank your way through swarms of mobs, shielded by heavy armour!
Epicness! Explore treasure-stuffed levels in a quest to take down the evil Arch-Illager!
Mojang! The first stand-alone game developed by Mojang and set in the Minecraft universe since… well, Minecraft!
Minecraft was originally released back in 2009 and has sold over 180 million copies worldwide, making it the best-selling video game of all time. The game is available on a myriad of platforms, including PS3, PS4, PS Vita, Xbox 360, Xbox One, PC, 3DS, Nintendo Switch, iOS, and Android.
Read our Minecraft PS4 review here.