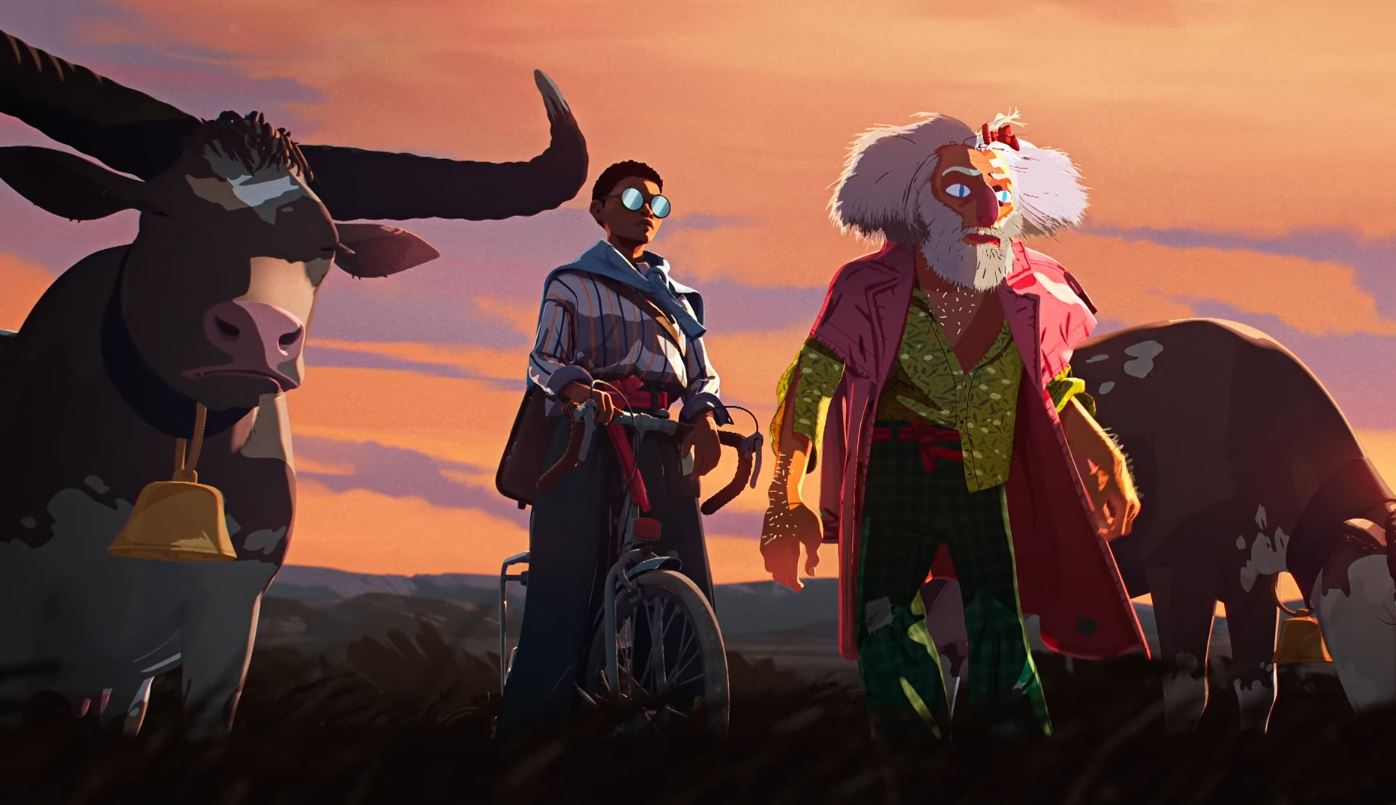 Scavengers Studios has announced Season for PS5, a gorgeous and wonderful minimalistic adventure title, exclusive to the console.
The game features an absolutely drop-dead gorgeous art style that might be one of the prettiest games on the console when it releases. Other than a small gameplay segment showing the main character riding through a town on a bike, we don't know much else about the game.
You can watch the reveal trailer of Season on PS5 below:
Previously, Scavengers Studios has worked on The Darwin Project, which was received moderately well, although the battle-royale title didn't manage to carve out a spot for itself. Let's hope Season is an impressive sophomore outing for the studio.
If you have missed any of the news from today's Game Awards, you can catch up on it all here and also rewatch the show live here on our dedicated live stream page.
Season is set to release on PS5.