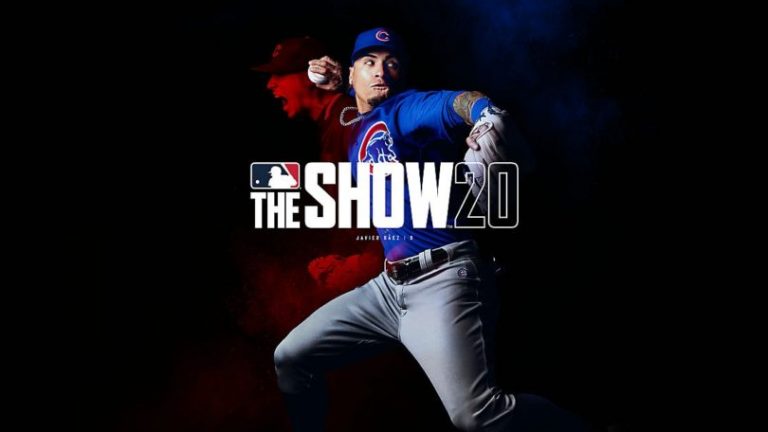 Sony San Diego has rolled out the MLB The Show 20 update 1.15 patch notes for your consumption, which can be download for the PS4-exclusive baseball romp later today.
MLB The Show 20 Update 1.15 Patch Notes
In-game
Fixed an issue that would cause the Swing Feedback Analysis to temporarily display as Perfect/Perfect on a poorly timed swing that usually resulted in a foul ball.
Fixed an issue that would prevent the Catcher throwing meter from appearing in a timely manner.
Miscellaneous
Fixed several community reported crashes.
MLB The Show 20 was released for PS4 on May 17, and you can read our full review of the game here.
Here's the official game blurb:
MLB The Show 20 is what baseball dreams are made of. With new ways to play, greater customization and more exciting paths to rake in rewards, you can write your own baseball legacy. Try out an expansive new RPG experience, or build and manage the team of your dreams to face intense online competition*. MLB The Show 20 is your ticket to playing America's pastime your way.