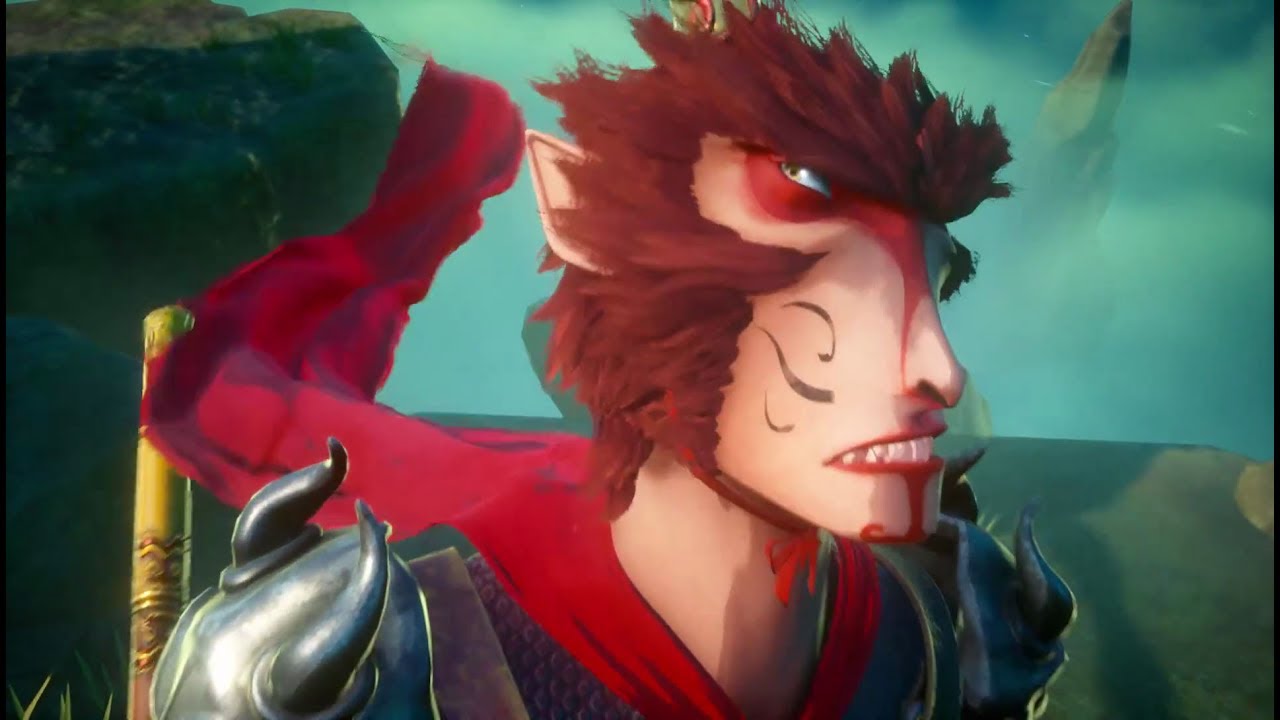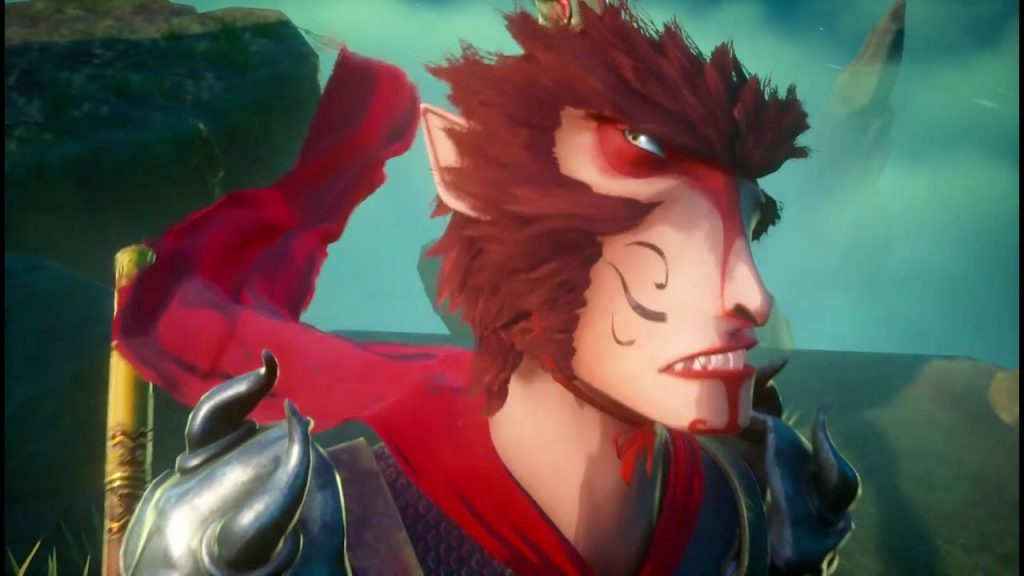 THQ Nordic, Oasis Games, and Sony Interactive Entertainment (SIE) have announced that Monkey King: Hero Is Back, an action-adventure game based on the popular Chinese movie of the same name, is coming to PlayStation 4 on October 17.
Monkey King: Hero Is Back Release Date Set
In addition to the standard version of the game, there's also a Hero Edition in the pipeline for PC and PS4, with pre-orders open for both versions now available for Sony's console.
The Hero Edition features the game and the Season Pass, which features the Uproar in Heaven and Mind Palace DLCs, two in-game costumes, and the following in-game items: "Lotus", "Guanyin Bodhisattva Amulet", "Soul Charming Necklace", "Secret Scroll: Purge", and "Purple Incense Burner.
Monkey King: Hero Is Back is being developed in collaboration with Oct Animation Studio, the same company responsible for producing the movie's visuals, with the aim of recreating the film's look and feel. The game expands on areas not seen in the movie, with more emphasis on the Monkey King himself, giving players the chance to experience additional stories and subplots.
Players control Sun Wukong and will be able to wield his mystical skills and abilities to dispatch a multitude of foes, forming deep friendships with Liuer and Pigsy along the way.
Here's the full blurb for more details:
The game is based on the thrilling Chinese action fantasy movie "Monkey King: Hero is Back" that was released in theaters in 2015 and tells the story of a young boy named Liuer and his adventures with the Monkey King, Sun Wukong, who is released after having been imprisoned for 500 years. Known by movie fans worldwide as one of the premier examples of Chinese animation, the movie went on to set a box office record for animated movies in China at the time, grossing more than 160 million EUR upon its release.
Check out the trailer below.
https://youtu.be/u81UrGqHM1U