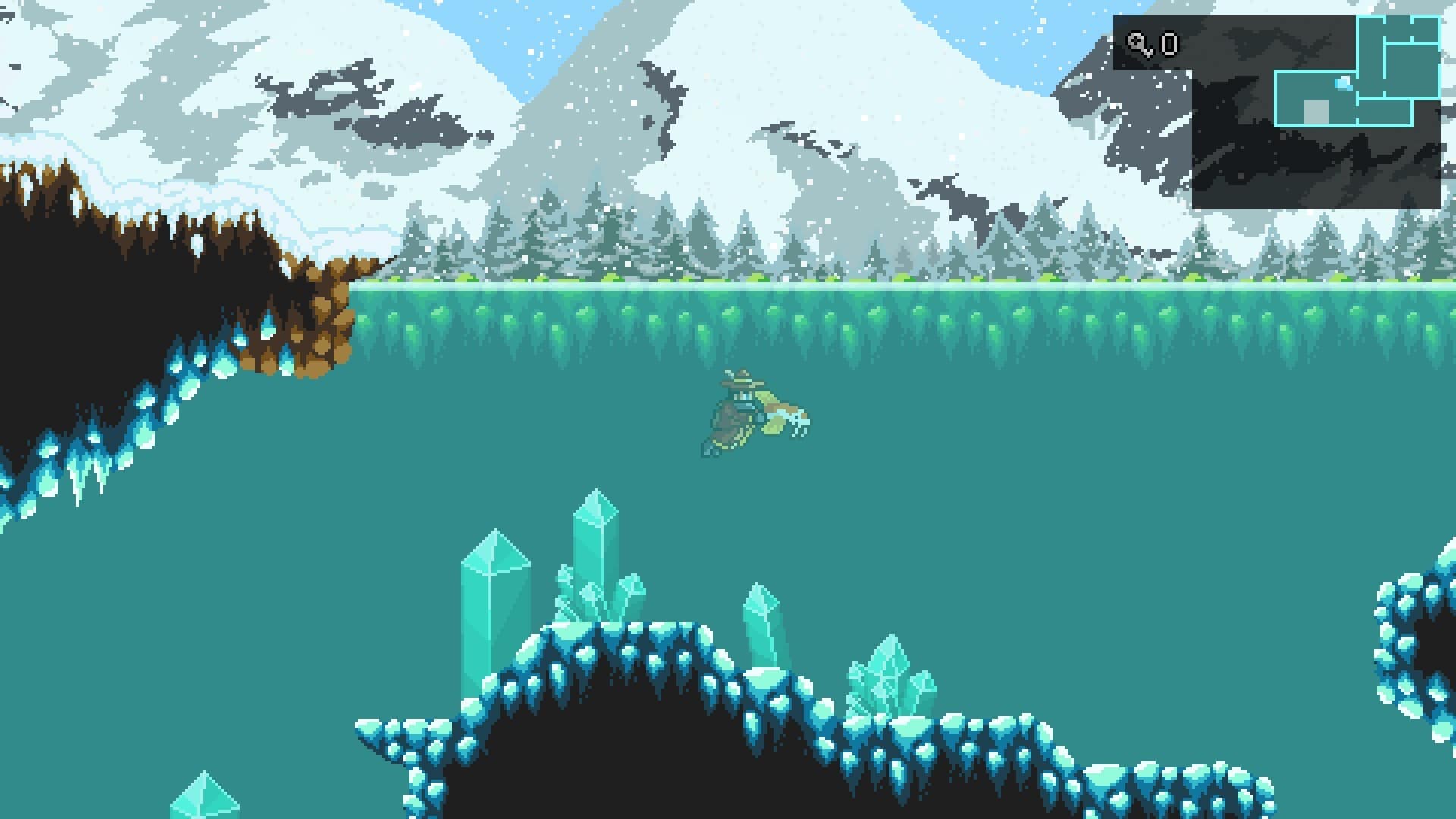 Team17 and Moi Rai Games has staple-gunned a December 8 release date to Monster Sanctuary on PS4, PC, Nintendo Switch and Xbox One.
Monster Sanctuary Release Date Confirmed
Monster Sanctuary sees players following the young heir of an ancient bloodline of Monster Keepers as they set off in their ancestors footsteps, which sees them unearthing a mystery that threatens to destroy a long-standing peace between humans and monsters.
Originally launched as an Early Access title, Monster Sanctuary has been buffed via a number of updates that has helped to expand its game world, including the addition of a player vs player mode, new areas such as the volcanic Magma Chamber and Underworld and more.
Denis Sinner, managing director of Moi Rai Games, commented:
The full release of the game will bring an exciting five-year journey to an end. Monster Sanctuary originally started out as a hobby project of mine while having a normal day job, and back then I couldn't imagine that it would be released as a full-fledged game on multiple platforms with a publisher on my side.

Ever since we launched the game into Early Access last year, the community feedback we've received has helped to improve the game and make it the best possible experience.
Monster Sanctuary will sink its teeth into PS4, PC, Nintendo Switch and Xbox One on December 8.