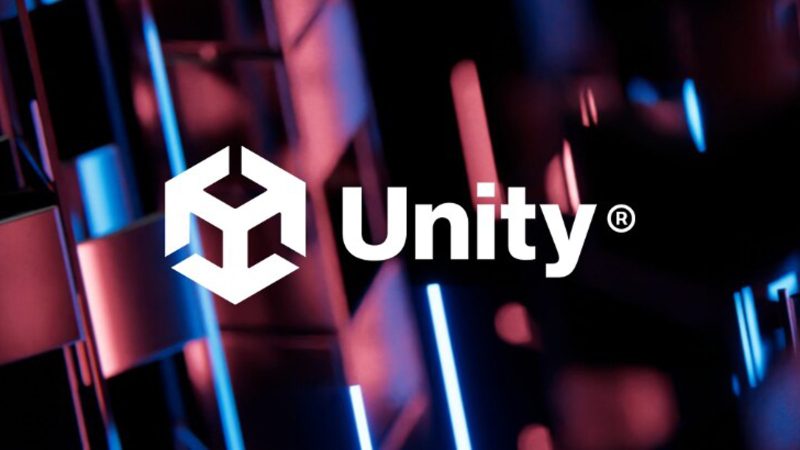 As if Unity hasn't been in the news in a bad light enough this year, the latest news out of the game engine developer is that it will "likely" have more layoffs in the coming year.
In its third quarter earnings report, Unity lists "reducing our workforce" as one of the avenues it will "likely" take as part of a plan to have what it believes is the "right cost structure that aligns with the more focused portfolio."
"We expect to start implementing the plan within this quarter and expect to complete all interventions before the end of the first quarter of 2024. This will likely include discontinuing certain product offerings, reducing our workforce, and reducing our office footprint."
Unity doesn't say when exactly this plan will be implemented, so we could see layoffs either early 2024 or before the end of this year.
2023 has been an awful year for layoffs in the games industry, and Unity has already contributed to that before. It's disheartening to see so many talented developers out of work simply because shareholders or management don't believe these people's livelihoods fit in what they deem to be the "right cost structure."