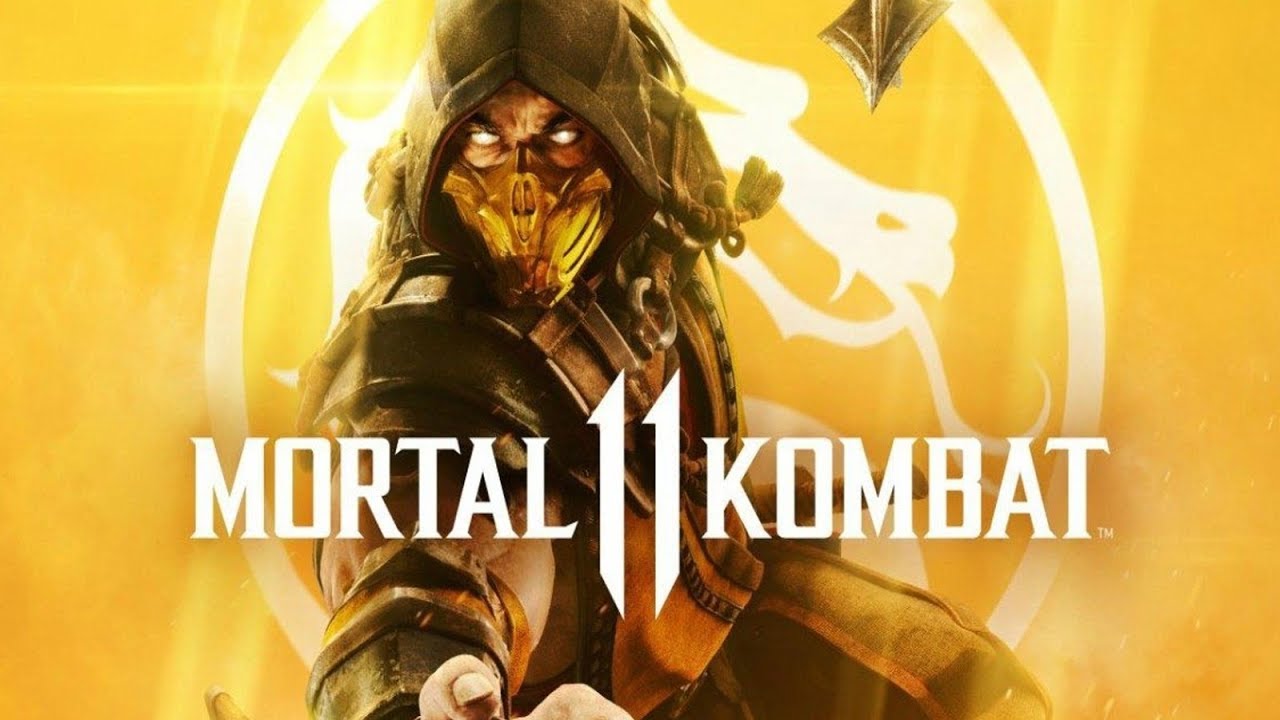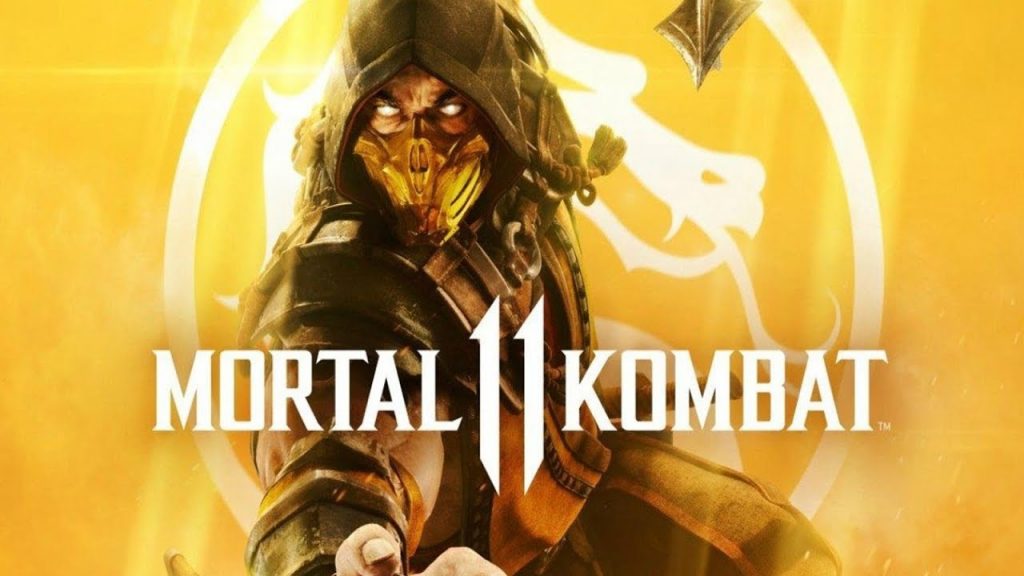 NetherRealm Studios has polished off the Mortal Kombat 11 1.08 update patch notes, and while it's a smaller update than we've become used to, it address a number of issues for the PlayStation 4 and Xbox One versions of the bloody brawler. The update comes just ahead of the Gamescom 2019 Celebrity Showdown this week.
Mortal Kombat 11 1.08 Update Patch Notes
Check out the full Mortal Kombat 11 1.08 update patch notes below.
General Gameplay Adjustments

· Kung Lao's Swaggering Shaolin Hat is now the correct visual and unlocked for players

· Fixed an issue where some Augments were not awarding their Experience bonuses when socketed into certain pieces of gear

· Fixed an rare issue where after Chip Avoided or Last Breath has occurred Offensive/Defensive Meter could have an invalid regeneration rate

· Fixed a rare issue where Meter regeneration rate could become invalid if the meter was not allowed to refill to maximum for a long period of time over multiple rounds

Krypt

· Kollector's Trading Table now has the correct inventory displayed
Mortal Kombat 11 was released for PlayStation 4, PC, Nintendo Switch, and Xbox One back in April, and introduces a time-travelling narrative that sees many of the cast coming face-to-face with their younger counterparts.
Alongside returning characters such as Sonya, Jax, Raiden, Sub-Zero, and Scorpion, MK11 also brings a number of fresh faces into the ring, including Cetrion, Geras, and Kollector. Beyond the story, there's also the usual multiplayer offerings, as well as the Towers of Time and fully revamped Krypt that plays out like a third-person adventure.
Have a butchers at our Mortal Kombat 11 review here.
A reboot of the Mortal Kombat film franchise is currently in the pipeline and will launch in March 2021. Previously, Paul W.S. Anderson helmed the 1995 Mortal Kombat film, which featured Christopher Lambert as Lord Raiden and Robin Shou as Lui Kang.
Source: Reddit