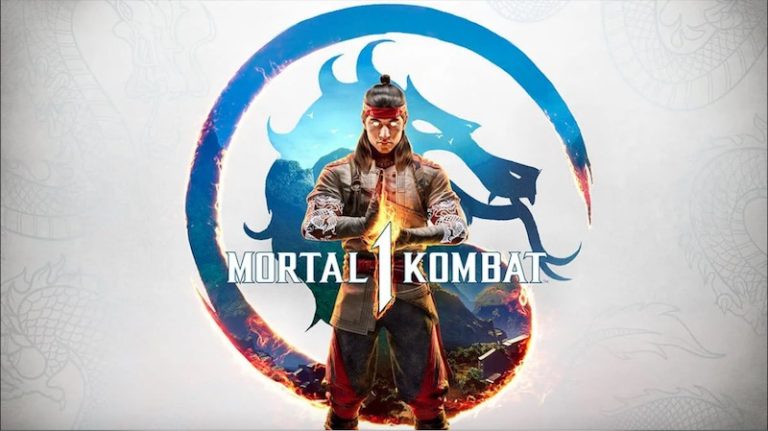 Mortal Kombat 1 Preview (PS5) – Fresh off the heels of Mortal Kombat 1's showing at Summer Game Fest 2023, where NetherRealm gave us a good look at the latest instalment of its legendary fighting franchise.
We got to go hands-on with the stress test and experience Mortal Kombat 1 in all of its gory glory.
Mortal Kombat 1 Preview (PS5) – A Glimpse Of Great Things To Come
---
Kombat Rebooted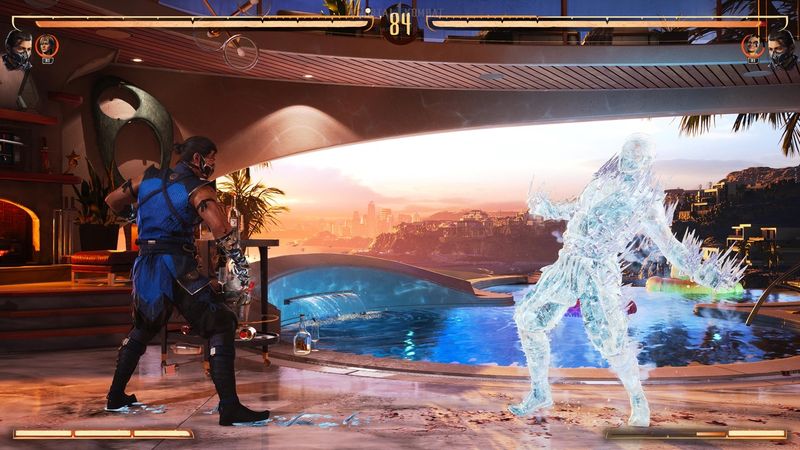 Most notably, Mortal Kombat 1 is the beginning of a new universe, which sees Mortal Kombat's cast of characters take on different roles within its timeline, that also includes new relationships, and lore changes.
With a chance at a clean slate, newly crowned Fire God Liu Kang oversees this new beginning, which sets the stage for this new era of Mortal Kombat,
Alongside the soft reboot of the series, it was made known that not only the lore was changing, but certain gameplay aspects were being added as well.
Whilst the core gameplay will feel familiar to fans of the franchise, there has been some adjustments. In particular, NetherRealm have added a new system which uses Kameo Fighters.
The More Things Change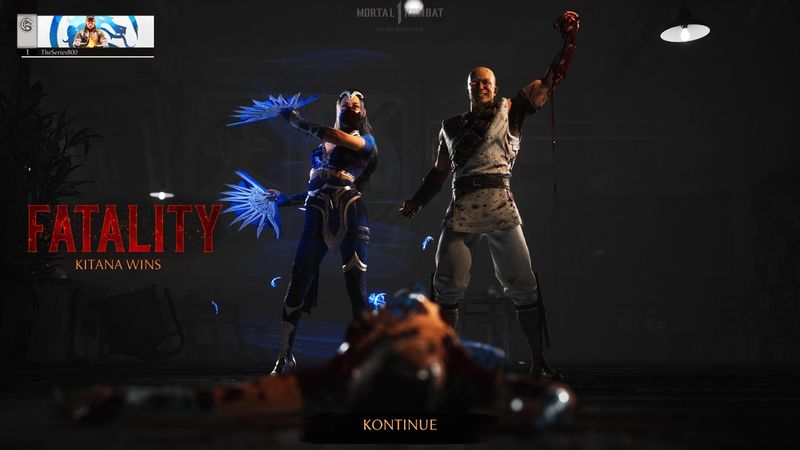 Kameo fighters are essentially a tag team partner, that can't be actively tagged in and controlled, but can be utilised during the fight.
The kameo fighters provide a lot of gameplay functionality, whether that's via combo breaking, or extending combos, assisting in fatal blows and even having their own fatalities.
This system adds a new layer of depth to the storied franchise. Kameo fighters kept me on my toes when on the defensive, and certainly gave me a great sense of satisfaction when I used them to deny air space, or continue a combo that would otherwise have been lost.
Drop Dead Gorgeous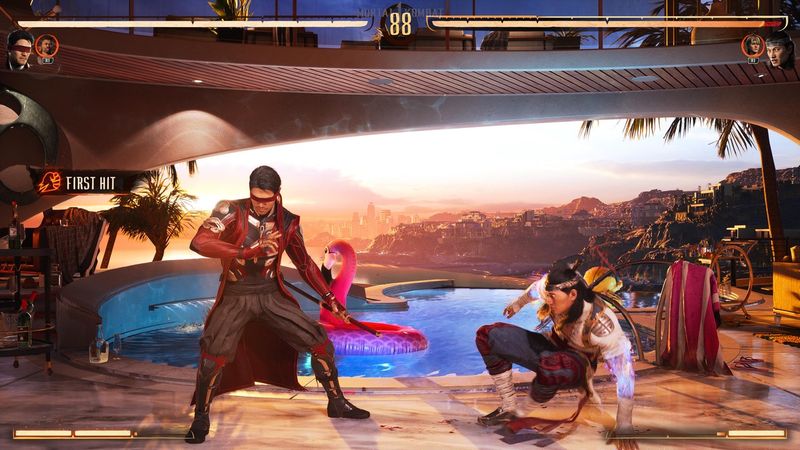 Mortal Kombat 1 is absolutely stunning. The presentation and flare has been taken up a notch to say the least. The arenas look incredible on the PS5, and the effects used on certain special moves really give it that extra punch.
When various combos, special effects, and kameo fighters are on screen at once, its fluidity is quite a sight to behold, especially given that it never feels cluttered.
The character models are equally as impressive. With 4 characters to choose from, I mostly stuck with my forever main in Sub-Zero. However, I really liked the character design and move set of Kenshi, who's return is greatly welcomed, and he is undoubtedly cooler than ever.
Not Just Mortal Kombat 1 In Name
Fatalities in Mortal Kombat 1 are as creative and brutal as ever. NetherRealm not only harken back to the older titles in the series with character design and attire, but also retro fatalities that the Kameo fighters can perform when called upon.
As a longtime fan of the series, I thoroughly enjoyed seeing those play out on the PS5, with all its modern capabilities. NetherRealm have also brought back quitalities, so rage quitters be warned.
The only drawback was that the characters felt noticeably slower than previous Mortal Kombat games. Hopefully this is something NetherRealm Studios might adjust before the final release.
We're just months out from Mortal Kombat 1's September 19th release date, and it is shaping up to be a very interesting iteration in the franchise. It's primed to improve the Mortal Kombat formulae in every possible way.
With changes to the gameplay and an intriguing reboot of the universe as we know it, it is certainly a great time to be a Mortal Kombat fan, and this glimpse has done nothing to abate my excitement. Quite the opposite, I'm kounting down the days until release day.
Mortal Kombat 1 is available on PS5, on September 19th, 2023
Preview Code Kindly Provided By Publisher