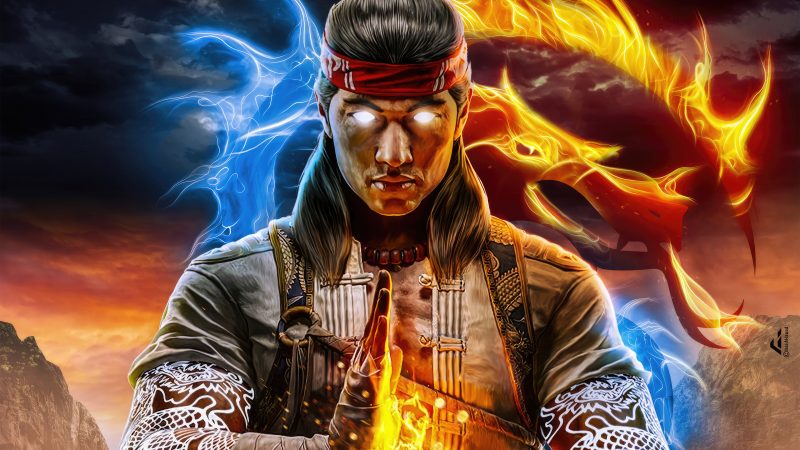 Mortal Kombat 1 entirely reboots the Mortal Kombat franchise and wipes the slate clean for NetherRealm to build on top of it, and it looks like the download size of the game could also do the same to your PS5's SSD.
With it's 114.414GB download size, you may just need to delete a whole bunch of games and apps on your console to get it to fit, and then re-download what you can on top of it.
The ever-reliable PlayStationSize account on Twitter first reported the game's download size, and it practically feels like it'll be punching a hole through your SSD's space.
https://x.com/PlaystationSize/status/1701605736441380891?s=20
Mortal Kombat 1 is one of the year's most anticipated titles, and if you've gone ahead and pre-ordered the premium edition than you'll soon be able to pre-install the game so that it's ready once it goes live in just two days.
Those who've pre-ordered the base game will be able to pre-load it over the weekend, for its release next week.
Source – [PlayStationSize on Twitter]