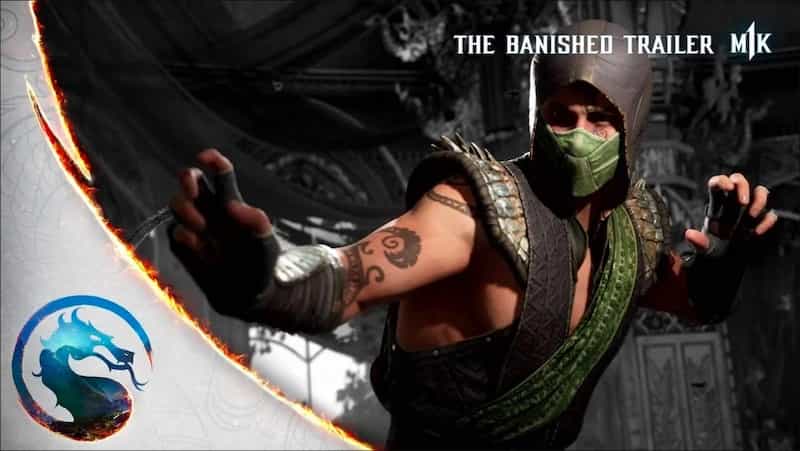 NetherRealm has unwrapped a grisly new Mortal Kombat 1 trailer at EVO 2023 over the weekend, which confirms Reptile, Havik, Ashraf and Sareena will be joining the roster.
Reptile is of course one of the series' most iconic characters, having debuted in the original Mortal Kombat as a secret character at the bottom of the pit, and has showed up in many games since. Reptile has been redesigned here so that he's got his classic human appearance back, but is also able to transform into full acid-spitting lizard form, too.
Check out the trailer below.
Related Content – Sony PS5 Complete Guide – Everything Explained About PlayStation 5 For New Owners In 2023
Elsewhere, Ashrah was introduced in Mortal Kombat: Deception alongside Havik, while Sareena is one of the new Kameo fighters following her first appearance in Mortal Kombat Mythologies: Sub-Zero, eventually becoming playable in Mortal Kombat: Tournament Edition.
Mortal Kombat 1 is pencilled in for release on September 19, 2023 for PS5, PC, Nintendo Switch, and Xbox Series X/S. NetherRealm recently confirmed that the preorder beta for the game kicks off on August 18.