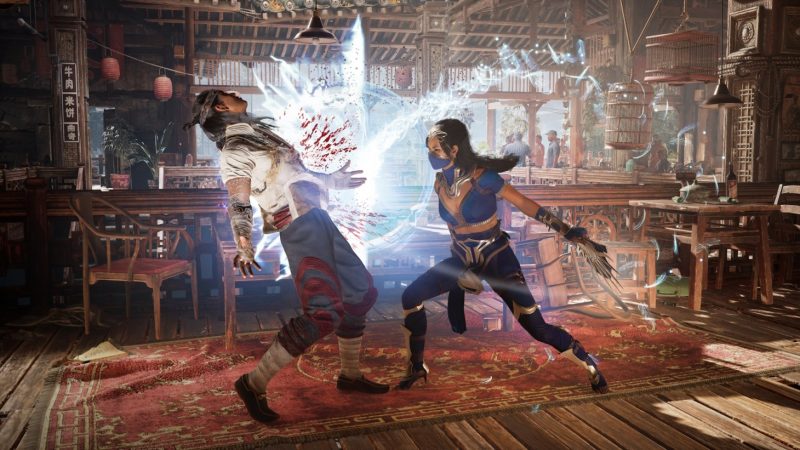 With Mortal Kombat 1 set to release this coming September, the series creator Ed Boon has confirmed that there will be a chance for players to get their hands on it sooner, as it'll be playable during EVO 2023 this coming August 4-6.
While it will be playable at the tournament, it won't be playable on PS5, or at least there's been no confirmation that it will be, since we've already heard Street Fighter 6 will be the sole fighting title available to play on PS5.
Mortal Kombat 1 is a full narrative reboot of the series following the events of Mortal Kombat 11, with all you really need to know from 11's story being that Liu Kang became the god of fire, and rebuilt a new, peaceful universe which now needs to defend itself against the klassic forces of evil that Mortal Kombat veterans will recognize.
While NetherRealm has had a Mortal Kombat focus for its last two titles, Injustice fans need not fear, as the studio hasn't "closed the door" on the DC franchise yet.