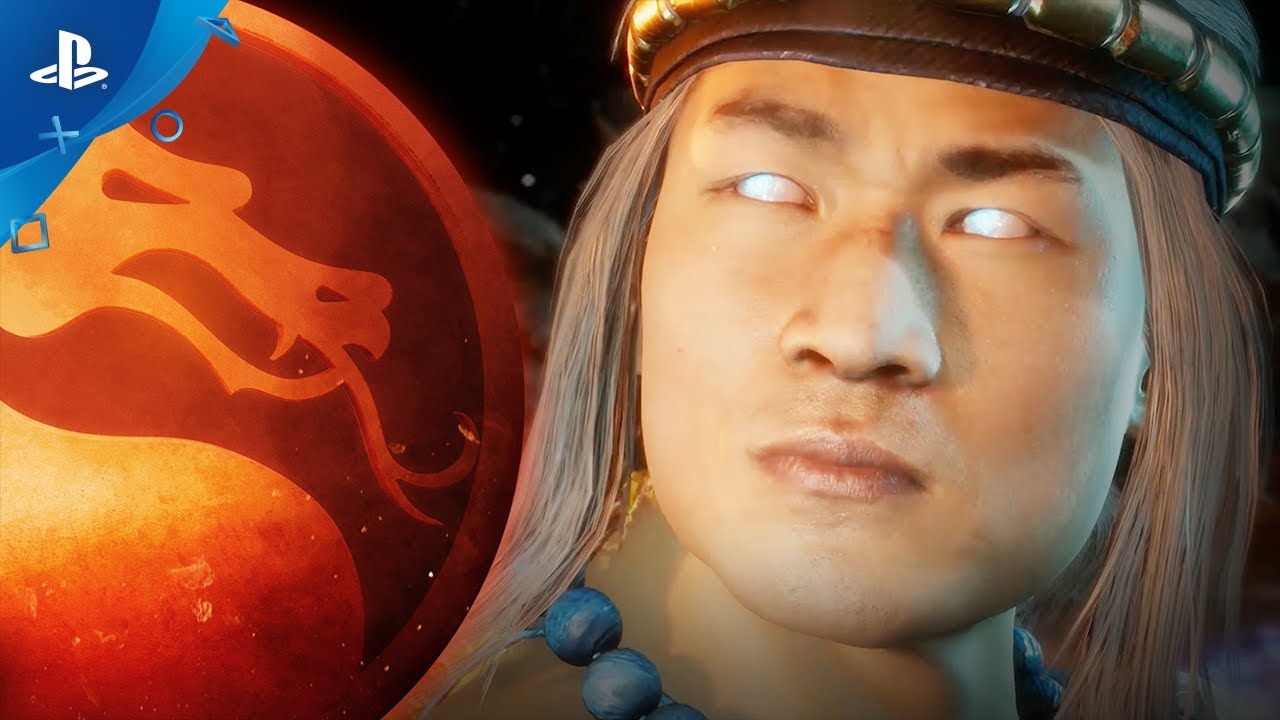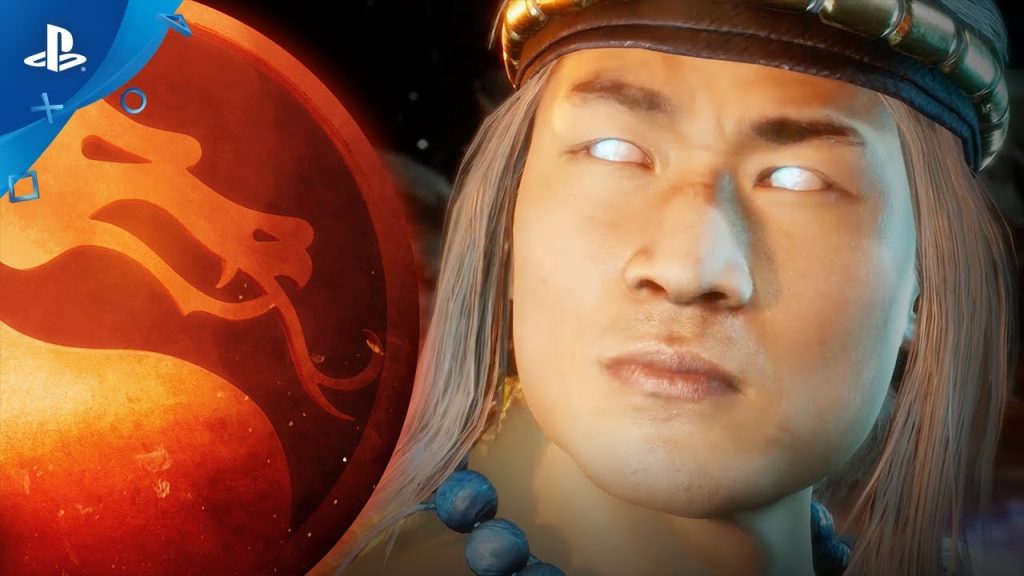 NetherRealm has lifted the lid on a humorous Mortal Kombat 11 Aftermath Friendships trailer for your viewing pleasure. Needless to say, it's a welcome break from the usual showering of blood and guts you'd normally associate with the series.
Mortal Kombat 11 Aftermath Friendships
Check it out below.
Mortal Kombat has dabbled in Friendships before, having debuted the feature in Mortal Kombat 2 back in the early 90s. Back then, they were a little basic; Johnny Cage gave his opponent a signed autograph of himself, for example, while Scorpion tried to flog you a Scorpion doll.
These days, NetherRealm has really gone to town, with dancing competitions, ice cream vans, and wine drinking just some of the highlights seen in the above video.
Mortal Kombat 11 Aftermath is slated for release on May 26, and includes a continuation of the game's main storyline, extra characters (including a guest appearance by RoboCop) plus the aforementioned Friendships.
Read our Mortal Kombat 11 review here.