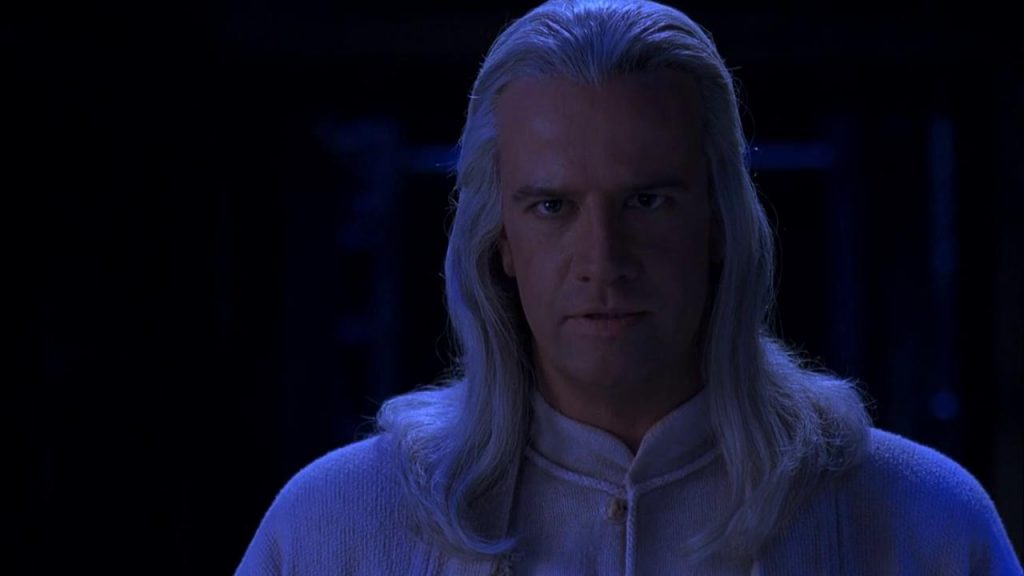 NetherRealm looks set to inject Mortal Kombat 11 with a bit of nostalgia courtesy of Paul W.S. Anderson's Mortal Kombat 1995 movie, according to a recent datamine.
Mortal Kombat '95 Content Coming To Mortal Kombat 11?
Footage originally appeared on YouTube but was quickly removed, although someone on Reddit was able to screen-capture the video for all to see. It's pretty short, and showcases Raiden, Sonya and Johnny Cage delivering pre-match banter as usual…until their opponent repeats the same dialogue, as voiced by Christopher Lambert, Bridgette Wilson and Linden Ashby.
While the video seems authentic, NetherRealm hasn't announced anything about bringing Mortal Kombat movie content to MK11, so we'll have to wait and see what happens.
However, given that Shang Tsung has rocked up in the game, voiced and modelled after Cary-Hiroyuki Tagawa from the same movie, we can see it happening. If it does, we'd like to see Robin Shou reprise his role as Liu Kang, for sure.
Mortal Kombat 11 was released for PS4, PC, Nintendo Switch and Xbox One in 2019, and you can read our full verdict here.
[Source – PlayStation LifeStyle]