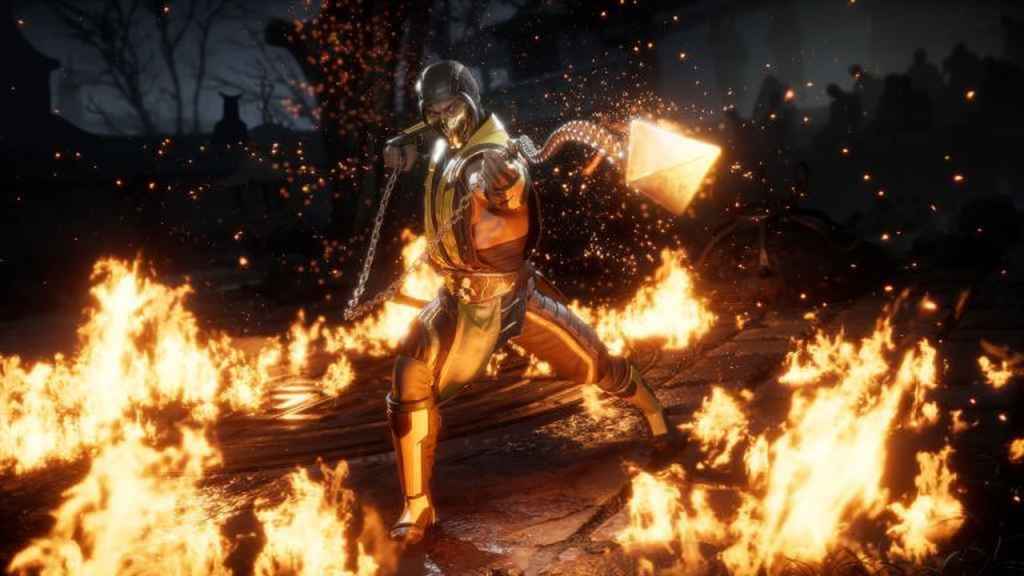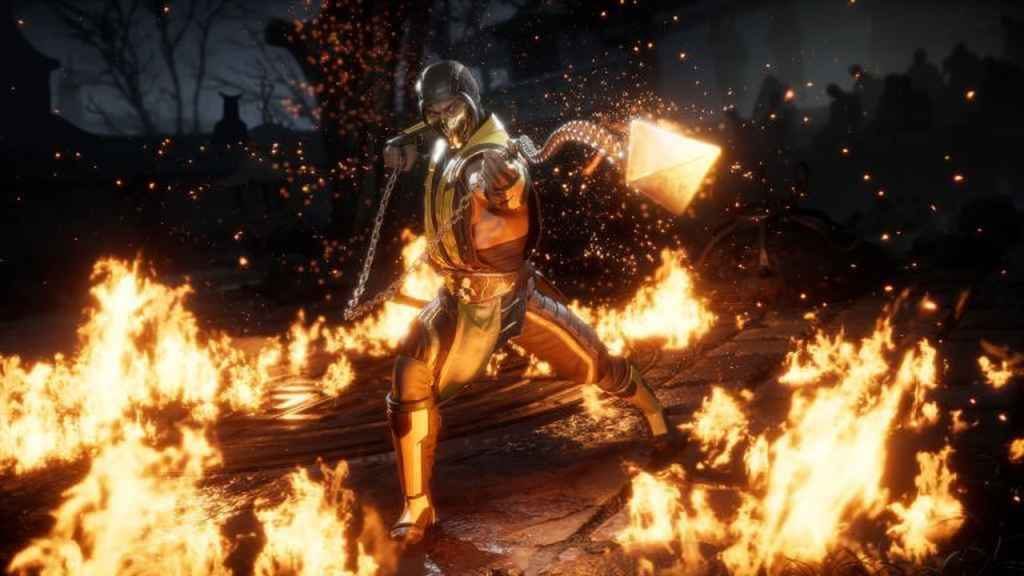 Update 30/04/2019 @ 11:51 – Mortal Kombat 11 patch 1.03 is available to download right now on PS4, with the Xbox One, Nintendo Switch, and PC equivalents arriving a little later.
Full patch notes can be found on the Mortal Kombat 11 Reddit page.
Additionally, now that the 1.03 update is live, players can also claim their free gift from the Kombat Yard. It's only available between now and the 6th May, however, so we'd advise grabbing it as soon as possible.
Original article 29/04/2019 @ 11:31 – NetherRealm Studios has announced that the Mortal Kombat 11 patch 1.03 will be releasing on PS4 and Xbox One early this week.
Nintendo Switch and PC players, on the other hand, can expect not one but two patches. The first of which should release at roughly the same time as the PS4 and Xbox One equivalent.
Towers of Time Changes – Mortal Kombat 11 Patch 1.03
Regardless of platform, the focus of this week's patch is to make Towers of Time (which, in the six-odd days since launch, has come in for a fair amount of criticism) a slightly less unforgiving experience.
This includes reducing enemy health pools and overall AI difficulty, as well as both the effects of the most punishing gameplay modifiers and the frequency with which they appear.
NetherRealm will also be increasing Kurrency rewards in Towers of Time, which, taken together with the changes mentioned above and those that are scheduled to arrive in the not too distant future, should make it a slightly more enticing prospect going forward.
Finally, players on all four platforms will receive 500,000 Koins, 500 Hearts, 1000 Soul Fragments, and 1000 Time Krystals as part of this week's patch. A little gift to say thank you for their patience over the last few days.
"A Monstrous Offering"
Frustrating as Towers of Time can be, we were effusive in our praise of Mortal Kombat 11 in our review.
"Much like Shao Kahn himself, Mortal Kombat 11 is a monstrous offering", explained John-Paul Jones. "Offering up a tremendously deep core fighting engine that is ably accompanied by a bounty of modes, combatants, a genre-best story mode and some of the finest visuals ever seen in a fighting game."
"Mortal Kombat 11 is as close to a flawless victory as the series has ever gotten".
Let us know if you've been enjoying MK11 as much as we have down in the comments below.
Source: Reddit