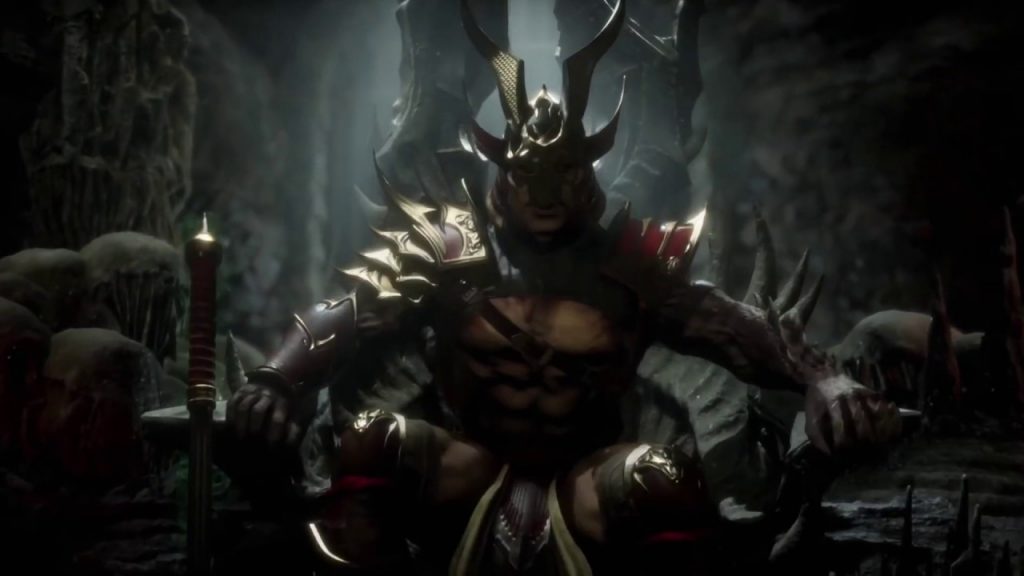 The man with the massive hammer returns – that's right, Shao Kahn is the latest addition to the Mortal Kombat 11 roster and to celebrate his arrival the big lad has been given his very own gameplay trailer.
Mortal Kombat 11 – Shao Kahn returns
The Emperor of Outworld who will do anything to gain power and dominance over his enemies, Shao Kahn has been a royal pain in the ass since the early days of Mortal Kombat II.
Shao Kahn joins a massive roster in Mortal Kombat 11, rubbing shoulder with such scrappers as Scorpion, Raiden, Sub-Zero, Sonya Blade, Skarlet, Baraka, Geras, Kano, D'Vorah, Kabal, Jade, Johnny Cage, Cassie Cage, Erron Black, Jacqui Briggs, Kotal Kahn, Noob Saibot, Liu Kang, Kung Lao, Jax Briggs, Cetrion, The Kollector, and Kitana.
Shao Kahn will be available as a playable character at launch for folks who preorder the game.
You can catch the Mortal Kombat 11 Shao Kahn gameplay trailer in all its skull-smashing glory below.
Mortal Kombat 11 is set to release on PS4, PC and Xbox One on April 23, 2019.