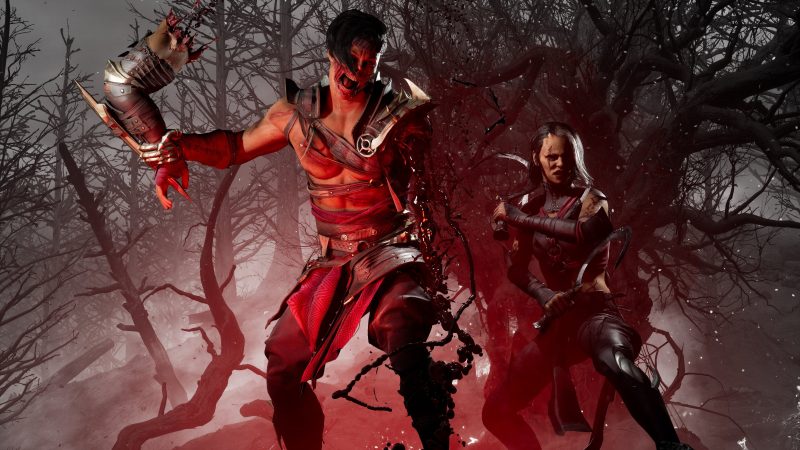 Developer NetherRealm Studio has pushed out a new patch to Mortal Kombat 1 players on PS5 and other current-gen consoles that addresses issues players had reported with Invasions and daily/weekly quests not being completed.
It also fixes the brutality move lists, and brings more stability and localization fixes. All things said, not the biggest patch in the world, but definitely an important one, as NetherRealm advises players to make sure they've updated before launching into the game.
You can check out the full patch notes for yourself, below.
Mortal Kombat 1 September 27 Update Patch Notes
---
Addressed issues in Invasions
Daily/Weekly quests can now all be completed
Brutality move lists corrected
Stability fixes
Localization fixes
---
So far, Mortal Kombat 1 has been off to an amazing start, winning its debut week at the no.1 spot in boxed sales in the UK, with most of those sales notably coming from the PS5 side of players.
Source – [NetherRealm Studios]