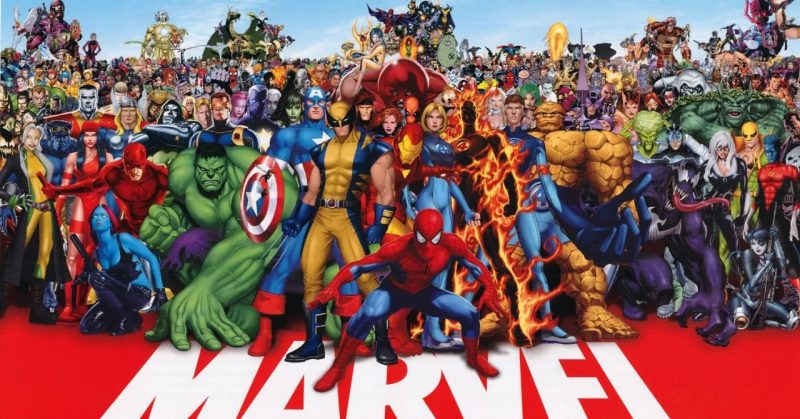 The Mortal Kombat studio NetherRealm has previously made games where some of our favourite super-heroes rip each other to pieces, though that's strictly been with characters from DC.
Though to have a game with Marvel and DC characters, that would be something Mortal Kombat creator Ed Boon would be very open to.
In an interview with ComicBook during Gamescom 2023, Boon was asked if he was interested in the idea, and admitted that it's been something that's crossed his mind.
"I mean, we did a number of games with DC characters. When you're kids and you're like 'Who would win in a fight? Mighty Mouse or Superman?' Just these dumb different universe things.
There's part of us that still [has those] immature conversations. To me, Spider-Man and Batman would be the coolest thing in the world. So of course we'd love to do that.
But it's probably very difficult to jump that hurdle."
Boon is of course referring to the reality of the situation that to get Marvel, and by extension Disney, to sign-off on the characters it owns the rights to and does its very best to keep a particular image of getting their guts spewed out in the coolest looking way would be, to say the least, a challenge.
In a fight between Mickey Mouse and Scorpion, the Mouse's lawyers most always win.
It's an unfortunate reality, but if it were ever to happen, even with a select few Marvel characters, it would be an exciting game to come from NetherRealm specifically for sure.
Source – [ComicBook]