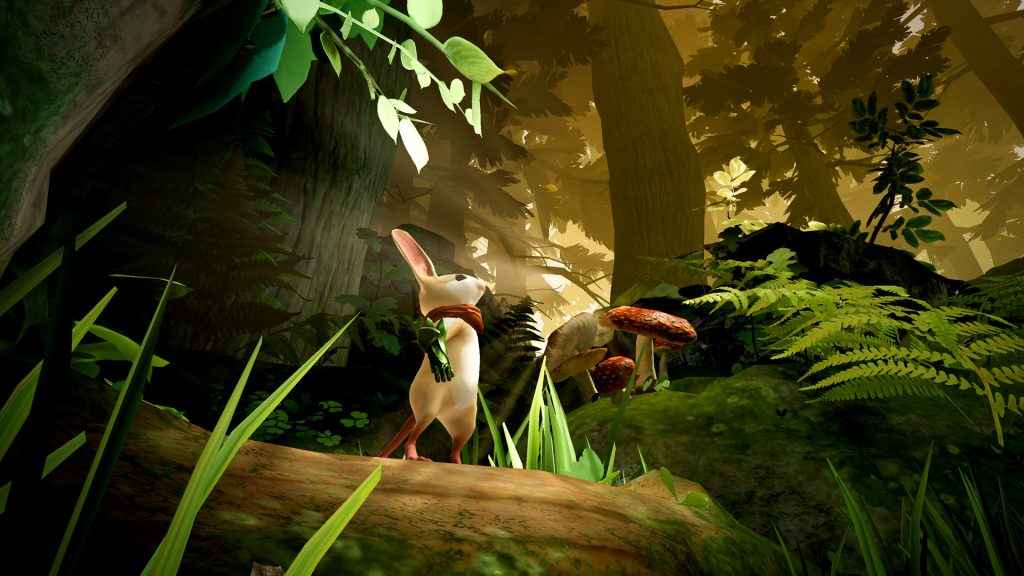 Developer Polyarc has released a new Moss PSVR gameplay video, a "squeak peek" if you will, ahead of the game's release date announcement.
The new gameplay footage clocks in just under fifteen minutes long and shows Moss' diminutive mouse heroine, Quill, overcoming puzzles, fighting monsters and engaging in some good old fashioned platforming.
New Moss PSVR gameplay looks hugely impressive
In case you're not up to speed, Moss is a single-player platforming adventure exclusive to PSVR that casts players as the aforementioned furry protagonist who must save her uncle from a mysterious dark power.
Boasting some of the most gorgeous visuals seen on PSVR, developer Polyarc leverages the unique immersive qualities of Sony's Virtual Reality platform to make Moss feel quite unlike any other platforming adventure on the market by allowing the player to peer around obstacles and look into nooks and crannies for secrets.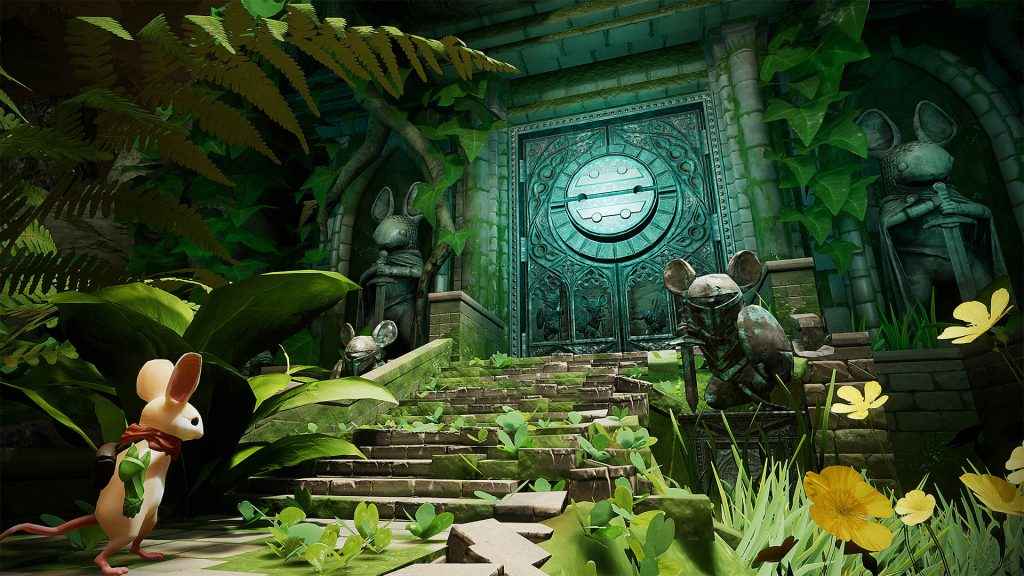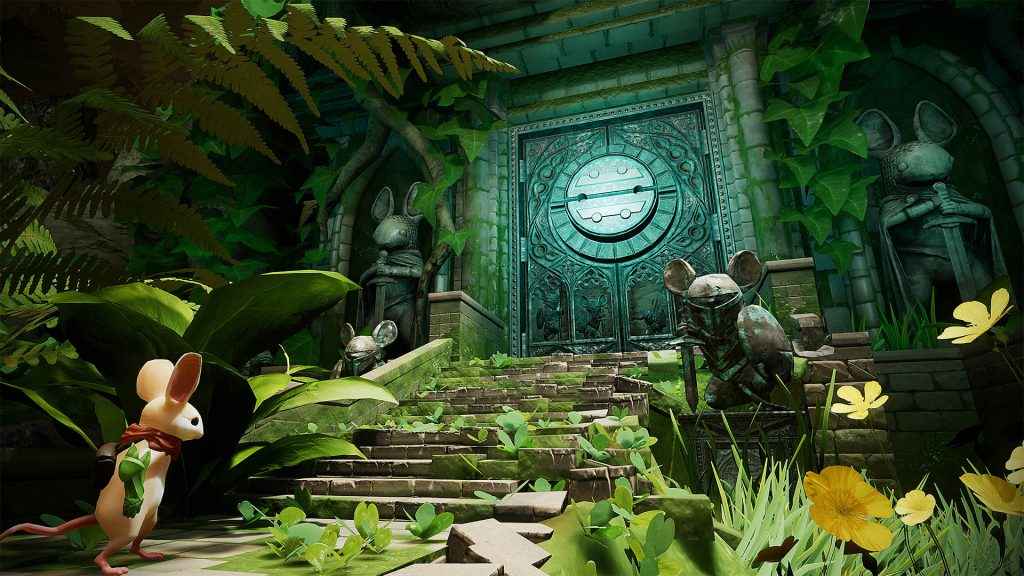 More than just a pretty platformer, Moss is set to encompass a fair amount of puzzle solving too as players will have to use their role as an omnipotent observer to move obstacles out the way and create new paths for Quill to travel along. Equally, our young mouse can expect to get stuck into her own fair share of combat too as she squares off against massive (well, to her anyway) spiders and other monstrosities with her trusty sword.
Neatly, if you slap a pre-order down on Moss today, you'll receive an exclusive dynamic Moss PlayStation Theme and also a Moss PlayStation Avatar that features both Quill and her forest home when the game releases.
As to exactly when Moss will release we're not entirely sure, but it looks like we can expect announcement soon as the game's original February launch window is quickly closing. In the meantime, why not check out all that lovely new Moss PSVR gameplay footage below in addition to our interview with the developers behind Moss, here.
Source: Official PlayStation Blog