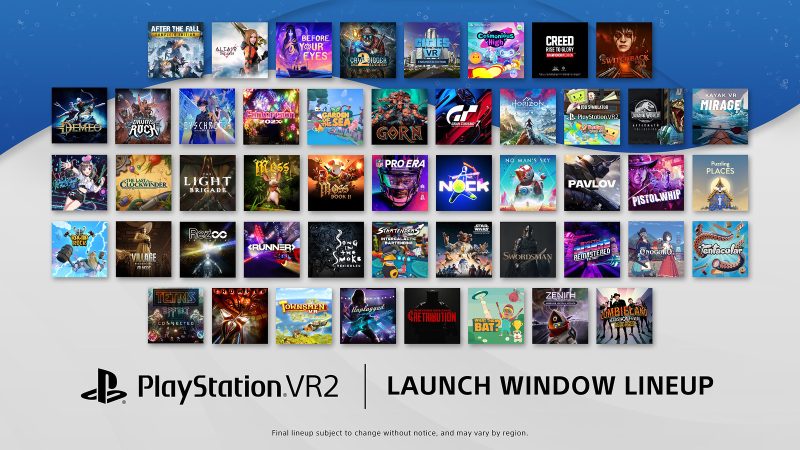 Tomorrow, February 22, 2023 is the launch day for PlayStation VR2, and 40 games that'll all be available for new PSVR2 owners to jump into.
Not everyone of course has wallets deep enough or the interest in buying each one of those 40 games, just to give everything a shot.
Thankfully, you won't have to, because more than a few titles will have demos and game trials available on the PlayStation Store starting tomorrow.
You'll be able to check out games like Star Wars: Tales From The Galaxy's Edge – Enhanced Edition, Horizon Call Of The Mountain, Resident Evil Village and more without spending another penny.
To clarify however at least in the case of any game trials, you'll likely need to be a PS Plus Premium subscriber to have access to them, though that's currently unclear as it's not certain which titles will have what exactly.
At the very least there will be a few games to check out, and more than a few free PSVR2 upgrades coming to games like Gran Turismo 7, if you already happen to own it.
Source – [PlayStation Blog]