BANDAI NAMCO Entertainment Europe revealed additional details about playable character Endeavor and his fiery fighting style, ahead of his appearance in the upcoming MY HERO ONE'S JUSTICE. Endeavor will be available as a pre-order bonus or can be purchased separately at launch, on 26th October, 2018.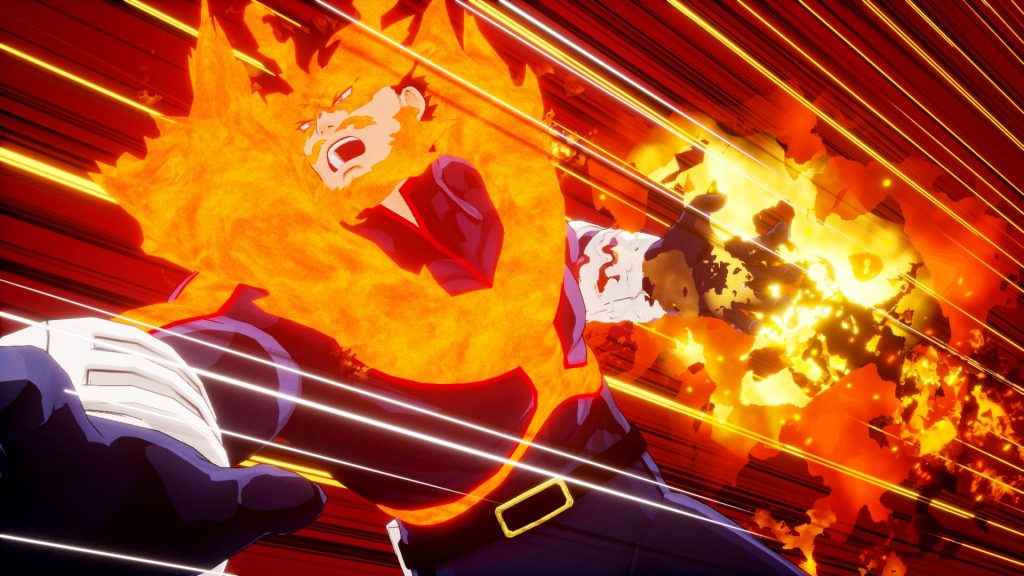 Skillful players will be able to command Endeavor's high-risk, high-reward fighting style to roast his opponents but suffers from significant recoil when unleashing his signature moves. The hero's playstyle rewards practice however, as a successful hit will cause devastating damage. In addition, to his formidable close-range attacks, he's also skilled with mid-range combat too. Don't expect to burn up the competition right out of the gate- it will take practice to master every aspect of Endeavor's arsenal and crush opponents without mercy.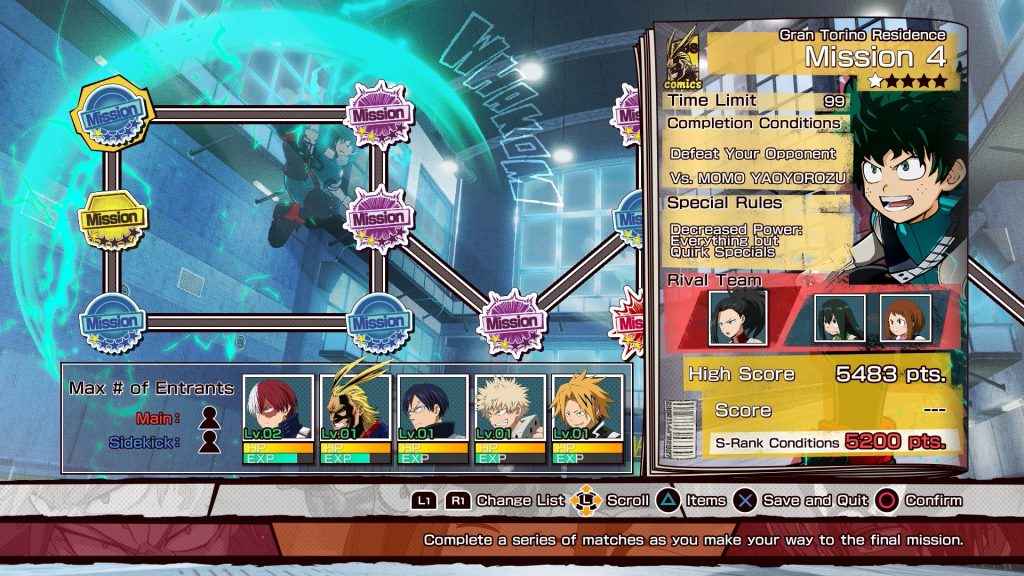 A new game mode was also announced today, Arcade Mode. In this mode players will fight against six consecutive opponents, each more difficult than the last. Once victorious, players will receive special rewards.
MY HERO ONE'S JUSTICE will release on 26th October, 2018 for PlayStation 4 , and a few other consoles that will remain nameless.