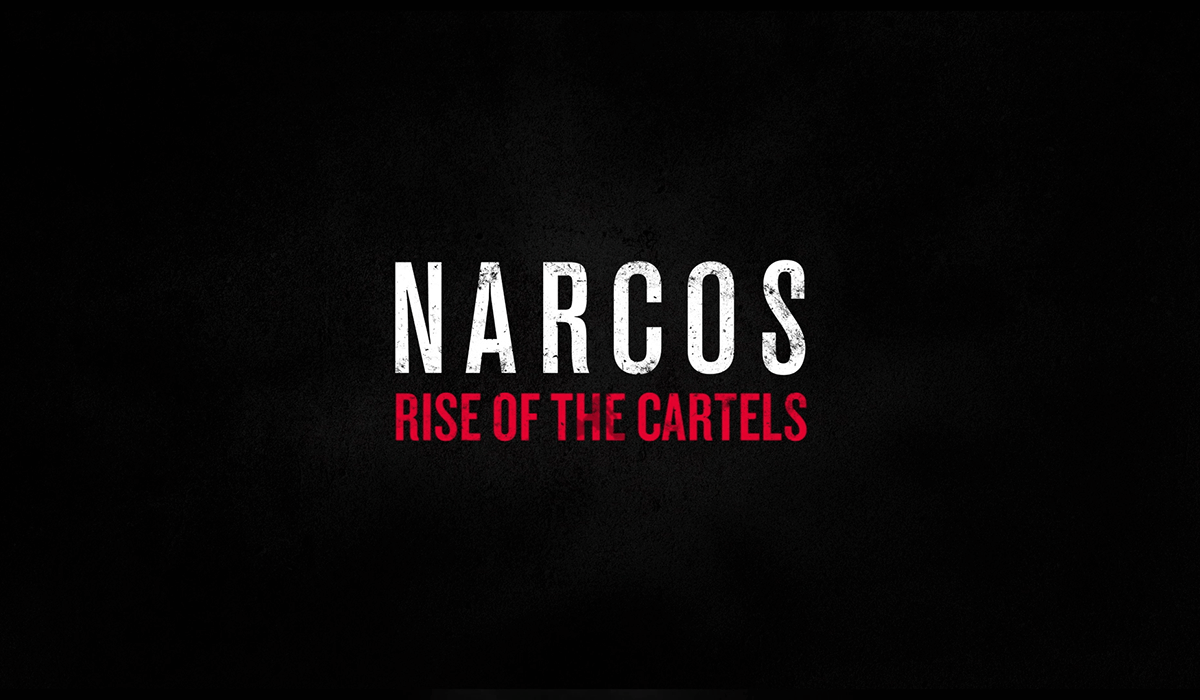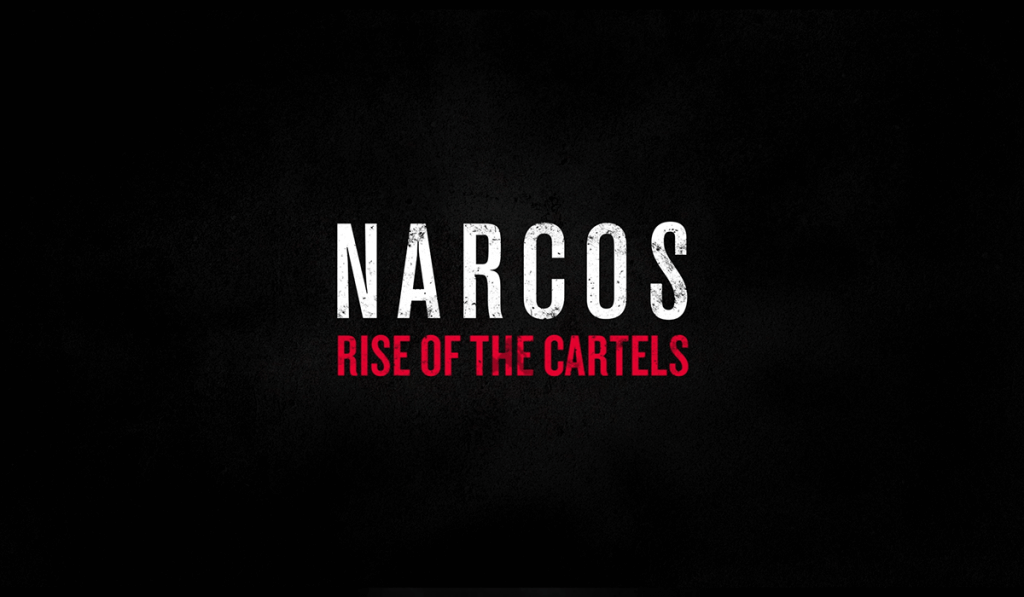 If you enjoyed watching the original Narcos television series, you might find this rather interesting: publisher Curve Digital has provided us with a Narcos: Rise of the Cartels release window.
Q3 2019 to be exact, with the game set to release on both PC and console.
We have a Narcos: Rise of the Cartels Release Window, But What's the Game Actually About?
A turn-based, strategy action game developed by British studio Kuju, Narcos: Rise of the Cartels follows on directly from the events of Season 1; it's even narrated by El Patron himself.
In terms of gameplay, the game lets players take on one of two roles: a DEA operative or a member of the infamous Medellin cartel. Leaving it entirely up to them whether they bring down the cartel or lead it into a new age of prosperity.
To be honest, that's about everything we know at this stage. Well, that and the fact that Gaumont (the production company behind the original television series) is collaborating with Kuju on the game's development.
Indeed, although a short teaser trailer was released alongside today's announcement (which you'll find embedded above), it doesn't feature any actual gameplay footage.
How it will stack up against the genre's most popular titles from a purely mechanical perspective, therefore, remains to be seen.
Still, with the likes of XCOM 2 and Phantom Doctrine already available on the platform, the imminent release of Mutant Year Zero, and now Narcos: Rise of the Cartels on the horizon, the modern PS4 owner has a pretty decent selection of tactical, turn-based strategy games at their disposal these days.