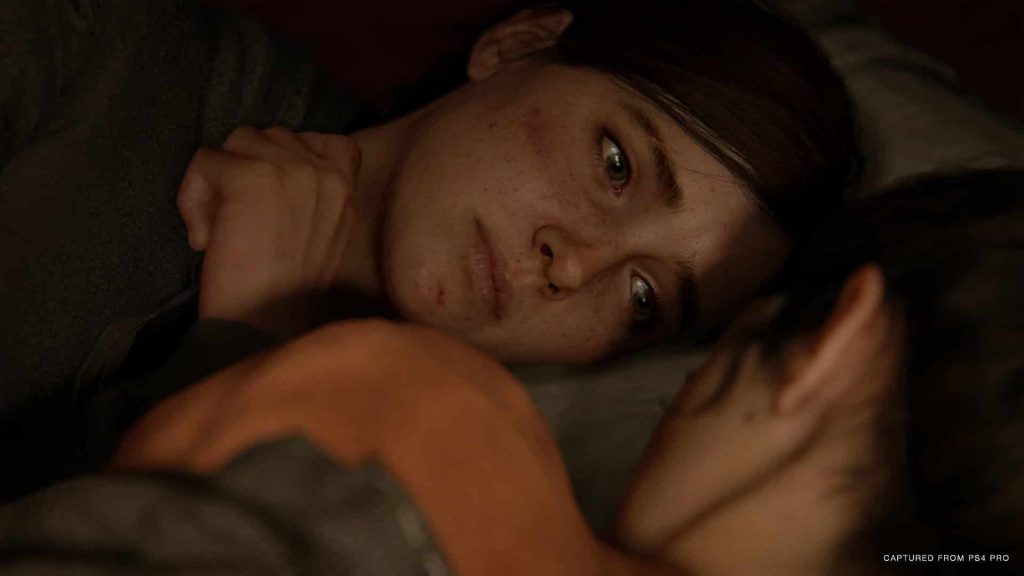 The Last of Us Part 2 developer Naughty Dog has addressed some of the more hateful online criticism directed the studio over its PS4-exclusive sequel.
The Last Of Us Part 2 Dev On Hateful Criticism
Unless you've not been keeping up with everything on the game as of late, you'll know that folk have expressed much criticism over directions with the story, which I won't spoil here. However, some of it has been more than a little unwarranted in terms of how people have conveyed their thoughts to Naughty Dog.
Speaking with former Nintendo of America chief Reggie Fils-Aime, Neil Druckmann had the following to say on the matter:
I think you have to create some separation to say, we made this game, we believe in this game, we're proud of this game, now it's out there and it's like whatever reaction people have – whether they like it or not – that's fair. That's their reaction and you don't fight that.

The other thing with the more hateful stuff, the more vile stuff, that's a little harder. It's especially harder when I see it happening to team members or cast members who play a particular character in the game.

We have an actress, she's been getting really awful, vile stuff because of a fictional character she's playing in the game. I just have a hard time wrapping my mind around that. The thing I try to do is just ignore it as much as I can.

When things escalate to being serious, there are certain security protocols that we take and I report it to the proper authorities. Then you just try to focus on the positives and focus on distracting yourself with other stuff. But it's kind of just the reality.
The Last of Us Part 2 is out now for PS4, so be sure to read our review here if you haven't already done so.