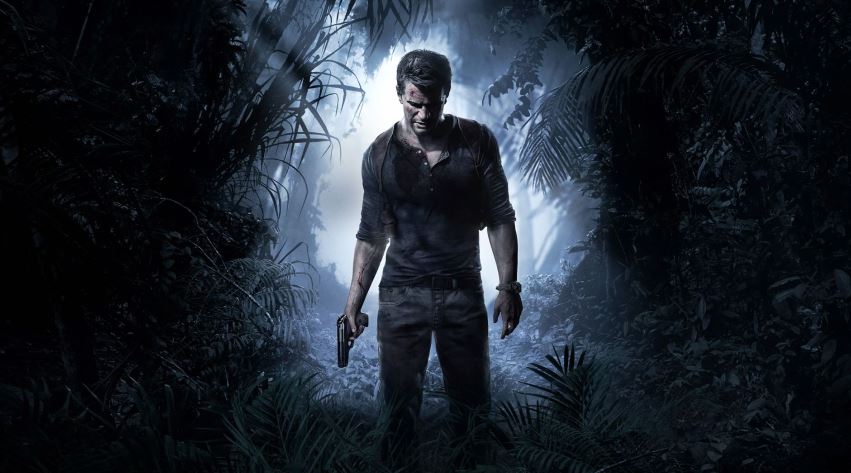 Believe it or not, but today is Uncharted 4: A Thief's End's fifth anniversary, with the game originally releasing on May 10, 2016. Naughty Dog has celebrated this anniversary by revealing some stats for the game, including the fact that 37 million players have picked up the conclusion to Nathan Drake's journey.
Whilst this number doesn't mean that the game has sold 37 million copies, it does say that 37 million accounts or PlayStation Network users have picked up the campaign or the multiplayer experience, which is an incredible feat.
Out of those 37 million, 13.3 million played multiplayer with 9.5 million players using an accessibility option. As for some of the more fun stats, 9.8 million players played with the lemur in the market, with a further 7.5 million playing Marco Polo. 2 million players climbed to the top of the clocktower, while 12 million players hit all the targets in Drake's attic with the toy gun. The final stat confirms that 2 million players took a photo of Sully.
We can't quite believe it has been five years since the game released and a lot has happened since then. However, Uncharted 4 still remains one of the best games in the franchise and a showpiece for what Naughty Dog was able to do with the PS4. What are some of your favourite memories from the game.
Uncharted 4: A Thief's End is available now on PS4 and is playable on PS5 via backwards compatibility.