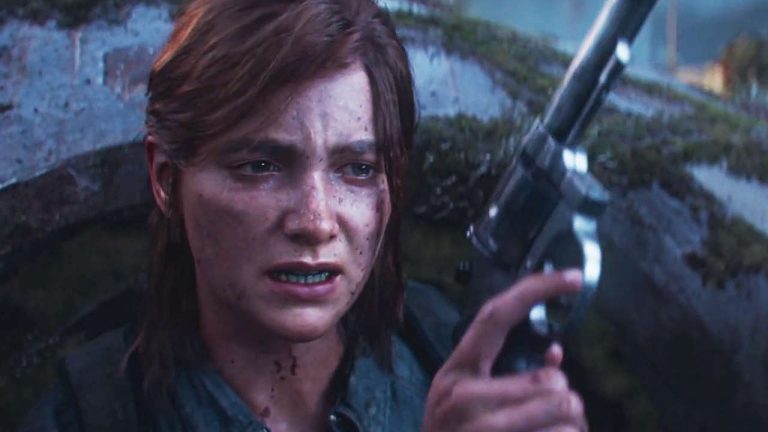 Naughty Dog has stepped in to help horror director John Carpenter with The Last of Us: Part 2, after he got himself more than a bit frustrated at one of the game's puzzles.
Speaking with AV Club, Carpenter revealed that he couldn't get a generator up and running: "It isn't fair! I wanted to keep going! But they didn't let me." From the sound of things, it seems that Carpenter got stuck on the generator puzzle early on in the game, where you have to get the gate open.
Upon seeing Carpenter's comments, Naughty Dog tweeted:
Hey John Carpenter, we're huge fans of your work & honored you played our games! For The Last of Us Part II generator puzzle, Navigation Assistance will help w/ the puzzle, and Slow Motion + Traversal Audio Cues will help w/ minigame timing. Cheers!
The Last of Us Part 2 was released for PS4 in June 2020 and was later optimised for PS5.
[Source – Naughty Dog on Twitter via GamesRadar]