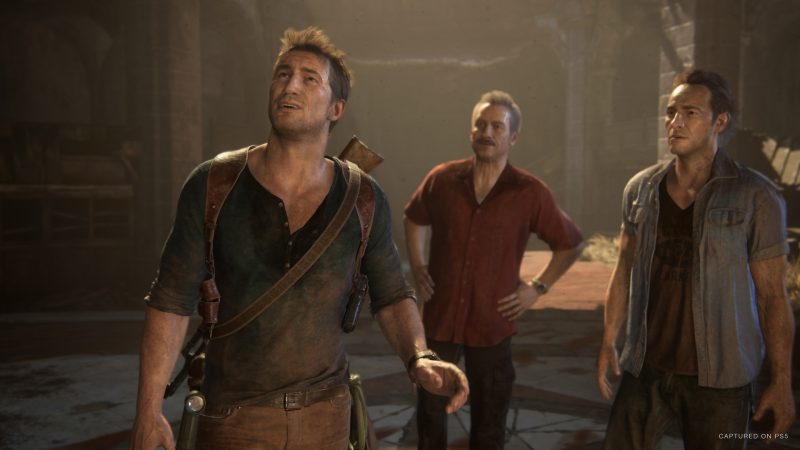 Back in 2018, Sony established a support studio we know as Visual Arts, the same team who was rumoured to work on a remake of the original Uncharted, though switched to The Last Of Us Part I when Uncharted was deemed too complex a project.
Now however it seems that Sony has opened a new internal team also located in San Diego, who'll be working with Visual Arts and Naughty Dog on "a beloved franchise," according to a new job listing.
It's the second time this week we've had an indication of this new San Diego based team, and to know they're working in collaboration with Naughty Dog on a well-loved franchise immediately sends thoughts to a potential remake of the original Uncharted games, if only the first one.
That's just speculation of course, though it's clear that Naughty Dog hasn't closed the door on the franchise entirely.
The Legacy Of Thieves Collection has been a great introduction to the franchise for younger PlayStation players and PC players who've not yet had the chance to play any game from the franchise.
Same goes for The Last Of Us Part I, so it wouldn't be too far-fetched to think that work is currently underway for an unannounced remake for the original Uncharted game.
Source – [VGC]