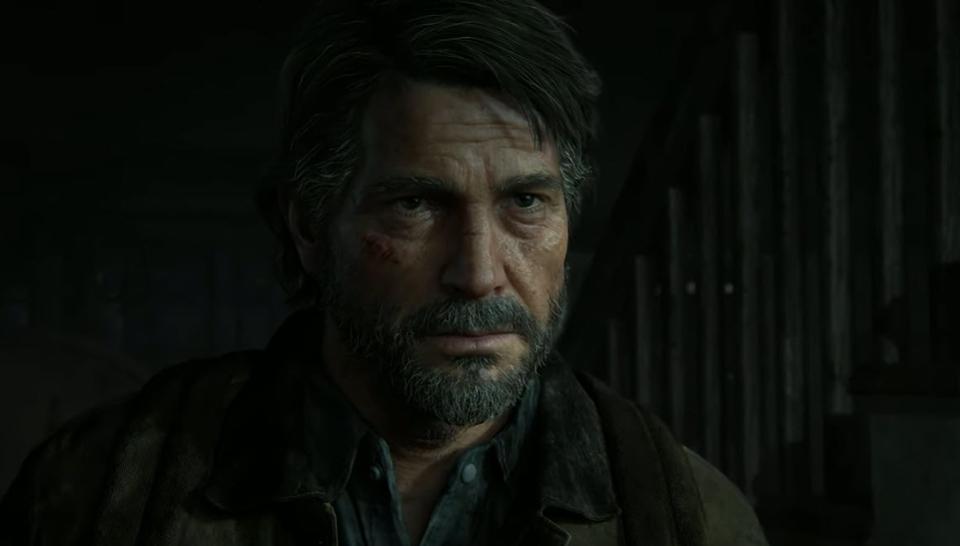 The developer behind The Last of Us Part 2 has a number of openings within its animation team, with Naughty Dog looking to fill multiple rolls for an unannounced project that will surely be coming to the PS5.
Naughty Dog Animation Team Is Now Hiring
The Animation department is hiring for a gameplay animator, melee/gameplay animator and technical gameplay animator. Obviously there's no mention of what exactly the project is, but here's a description to give you an idea of what's going on at the Santa Monica-baed studio:
Naughty Dog has spent the last decade+ carefully curating some of the top gameplay animators and technical minds in the world. This group of individuals is what allows us to create characters with the fidelity and believability that we put into games like The Last of Us and Uncharted series.

We are looking for an experienced gameplay animator to help us continue to raise the bar of interactive animation for our future project(s). If you are comfortable in the AAA game space, detail oriented, and want to be part of the bleeding edge of visual quality and tech, you may just be the Dog we're looking for.
Naughty Dog is currently working on the multiplayer component for The Last of Us Part 2, although specific platforms have yet to be announced. However, there's a solid chance it'll be a cross-generation title.
Speaking of The Last of Us Part 2, be sure to read our review here if you've yet to grab it.
[Source – Naughty Dog on Twitter]