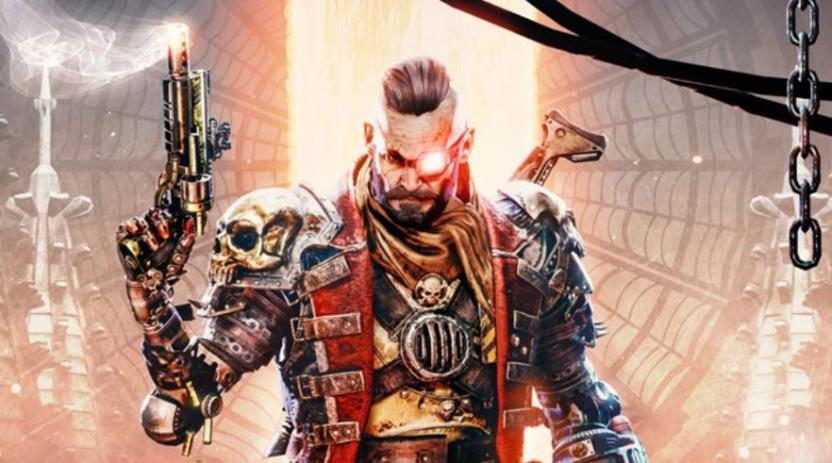 The Microsoft Store has posted up a listing for Necromunda: Hired Gun, a new title set in the Warhammer 40,000 universe that takes the form of a first-person shooter.
The description of the game reads as follows, and just in case it's taken down, we've included a snapshot of the listing, too.
Become a Hired Gun. The money's good, the dog's loyal, and the gun's reliable. Embark on an indie fast-paced, violent, and thrilling FPS set in the darkest reaches of Warhammer 40,000's most infamous hive city.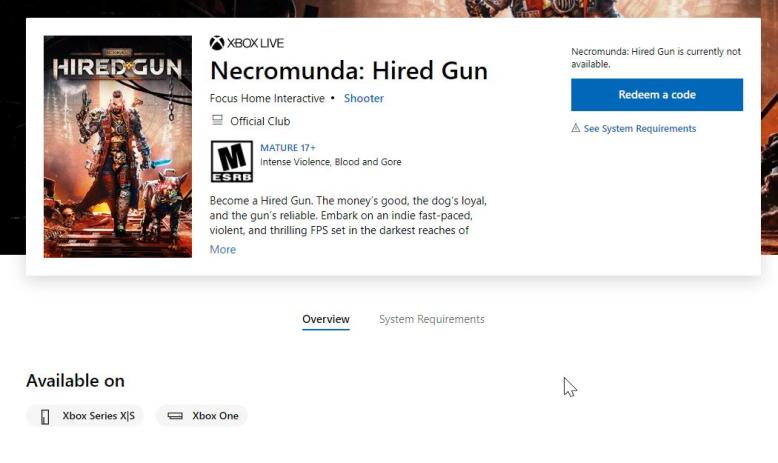 Players will engage in fast-paced first-person shooter battles across the Warhammer 4K universe, and fishing alongside their loyal cyber-mastiff and getting their hands on an array of customisable augments and weapons.
You go where the money is, and for a tidy price, you'll battle against notorious gangers and vicious mutants, all the while using your enhanced body to run up walls and leap of gaping chasms.
Related Content – Sony PS5 Complete Guide – A Total Resource On PlayStation 5
Necromunda: Hired Gun is listed for release on June 1, 2021 for Xbox platforms, but we'll keep you updated if we get a reveal for PS5 and/or PS4, too.
[Source – Microsoft Store]