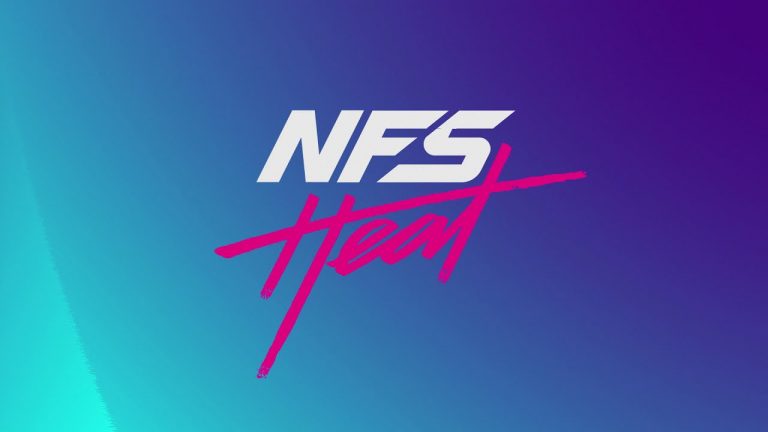 EA and Ghost Games have cobbled together an adrenaline-pumping Need for Speed Heat launch trailer for you to feast your eyes on. The trailer is pretty unique in the sense it includes the creations of five players who participated in the NFS Heat Studio Showcase, where folk used a car customisation app to drum up their own designs for Heat.
Need For Speed Heat Launch Trailer
Check out the Need for Speed Heat launch trailer below.
Over 100,000 fans that created a custom car on the NFS Heat Studio app were selected to receive their own version of the launch trailer, featuring their design as the hero car. Celebrities including French Montana, A$AP Ferg, Pierre-Emerick Aubameyang and partners at Aston Martin, BMW, Mercedes, Porsche, Polestar and Honda also joined in on the fun, so keep an eye on their channels to check out their custom rides.
Need for Speed Heat is slated for release on November 8 for PlayStation 4, PC, and Xbox One.
The game takes place in Palm City, an open-world setting that serves as the backdrop for street racers competing in sanctioned events to earn Bank during daylight hours. Come nightfall, however, drivers risk it all to boost their Rep during underground races.
Need for Speed Heat features comprehensive customisation options for the game's roster of over 120 vehicles, including the hybrid-eclectic performance car, Polestar 1.
In Need for Speed Heat, the lines of the law fade when the sun starts to set. By daylight, compete in the Speedhunter Showdown, a series of sanctioned events where you can earn Bank to customize your personal fleet of cars. When your ride's styled just right, ramp up the intensity at night.

Enter illicit street races with your die-hard crew but stay ready – rogue cops are waiting. Take chances, burn competitors to increase your Rep, and risk it all for underground glory.