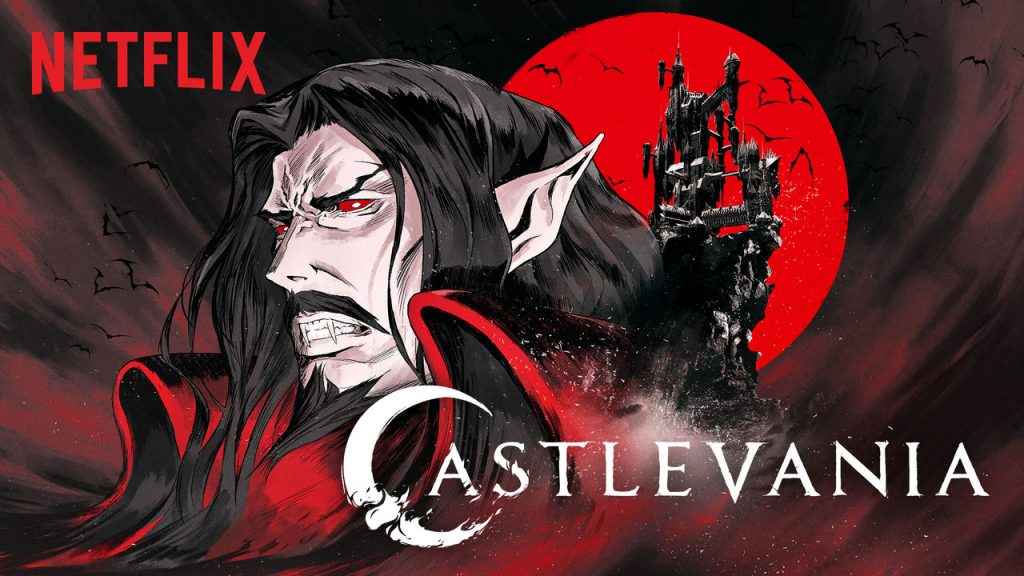 Netflix Castlevania Season 2 will arrive on October 26, 2018, the official Twitter account for the series has confirmed. It will run for eight episodes.
One of the better things to come out of Netflix, the Warren Ellis developed Castlevania series was roundly applauded for how much justice it did to the source material, with bucketloads of violence, vampires and of course, plenty of whip-cracking action.
It also didn't hurt that the series was drawn and animated beautifully too, boasting a look that again, falls very much in line with what Castlevania fans might expect.
Netflix Castlevania Season 2 Date Confirmed
The confirmation of the Netflix Castlevania season 2 release date follows hot on the heels of Richard Armitage, who voices main character Trevor Belmont, revealing that a third season is already in the offing:
"We're about to record a third," said Richard Armitage, "The second season hasn't been aired yet, but we're about to do a third."
If you haven't watched Castlevania on Netflix and you're fan of the games, it's probably best to rectify that like right now. Of course, if you're just a fan of violence, vampires and wise-cracking remarks from drunken heroes you should probably go and watch it anyway.
To help with that we have the mesmerizing opening sequence from the first season below for you to look at: