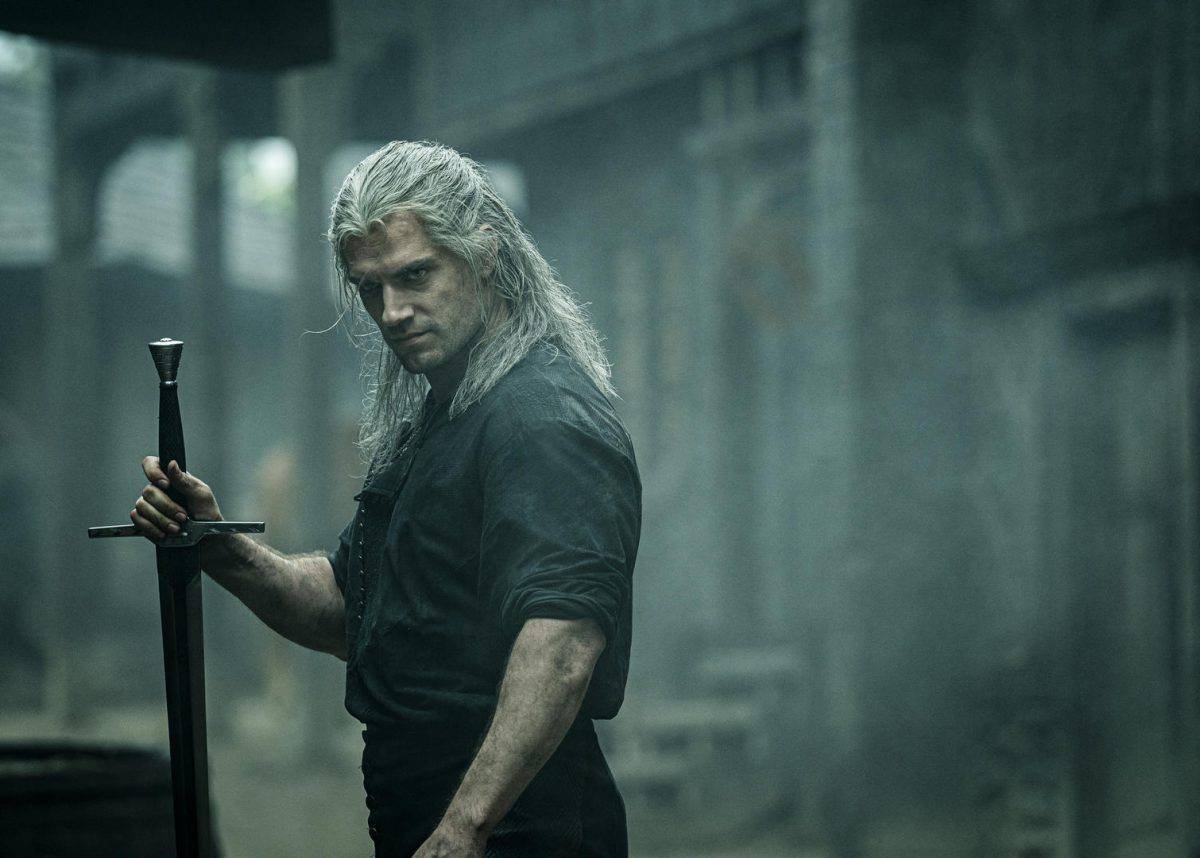 Lauren Schmidt Hissrich, showrunner for Netflix's The Witcher, has revealed she's mapped out around seven seasons for the upcoming Henry Cavill-starring fantasy series. In case you missed it, The Witcher will finally launch on December 20 and will consist of eight episodes for its first season.
The Witcher Has Seven Seasons Mapped Out
Speaking with SFX Magazine, Hissrich commented:
I've [mapped out stories] for seven seasons. Right now it's just about, 'how do you set up stories that really capture audiences for years at a time?' The worst thing we could do is put all of our energies just into season one, and not be thinking about where these characters can grow to.
The showrunner also told Variety that she's eager for The Witcher to share the same popularity and longevity as Game of Thrones, although made it clear "that's kind of where the comparisons end" between the two shows.
The other big thing story-wise where we differ…is that we are diving into the mystical a lot more.

There's magic and there's monsters…I think for a long time television didn't have a budget to really deal with monsters. Because it's a really clever blend of prosthetics and also CG. And this was something that was really reserved for feature films. But Geralt is a monster hunter, so we can't have a series without monsters.

There is a fantasy fulfillment of getting to do anything you want to do just by the power that's coming out of your fingers or your mind. But The Witcher isn't that kind of black-and-white world.
In addition to Cavill, who stars as Geralt, The Witcher will also feature Anya Cholatra as Yennefer and Freya Allan as Princess Ciri.
The last entry in the video game series, The Witcher 3: Wild Hunt, launched on PlayStation 4, PC, and Xbox One back in 2015.
Source: Small Screen, Variety