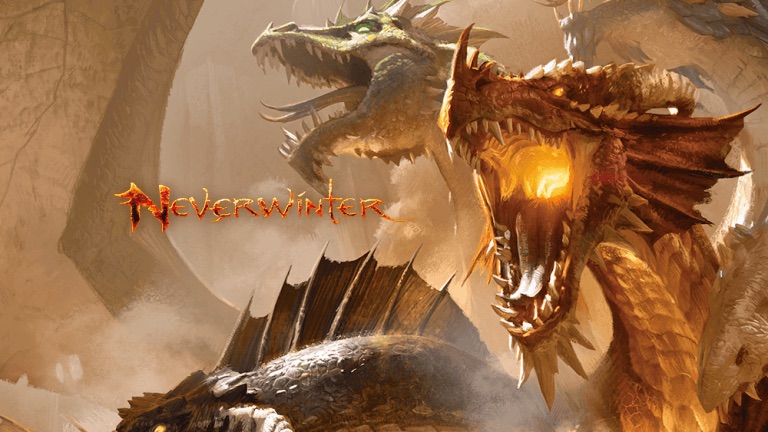 The Neverwinter update 10.10 patch notes have been announced by Cryptic Studios, which unleashes a bunch of changes for the Lockbox of the Dark Omens and some other tweaks across the board.
Related Content – Sony PS5 Complete Guide – Everything Explained On PlayStation 5 For New Users
---
Combat and Powers
Classes and Balance
Bard: Various Bard powers no longer incorrectly remove targeting indicators that are used for various boss mechanics.
Items and Economy
Enchantments
Overload enchantments now properly dissipate when their time expires.
Lockbox of Dark Omens
Dragon Hunter – Account: This companion-unlocking item can no longer be sold to a vendor.
The Omen of Despair mount, the Black Unicorn mount, and the Dragon Hunter companion should now all be appropriately claimable from the Reward Claims Agent once applied to the roster.
Some players who had applied these mounts and companions to their roster should now be able to claim them from the Reward Claims Agent. Duplicate mount powers gained in this way should now be reduced to a single power, while powers that were missed out upon should now be added to players.
However, there are still known cases where they can't be claimed from the Reward Claims Agent; we're still working on one more retroactive fix for the final known issue.
Reward Claims Agent
Players who own the Hunting Hawk – Account should now be able to reclaim their Hunting Hawks at the Rewards Claims Agent once again.
Performance and Stability
General
A known cause of map-wide disconnects has been addressed.
[Source – Neverwinter]