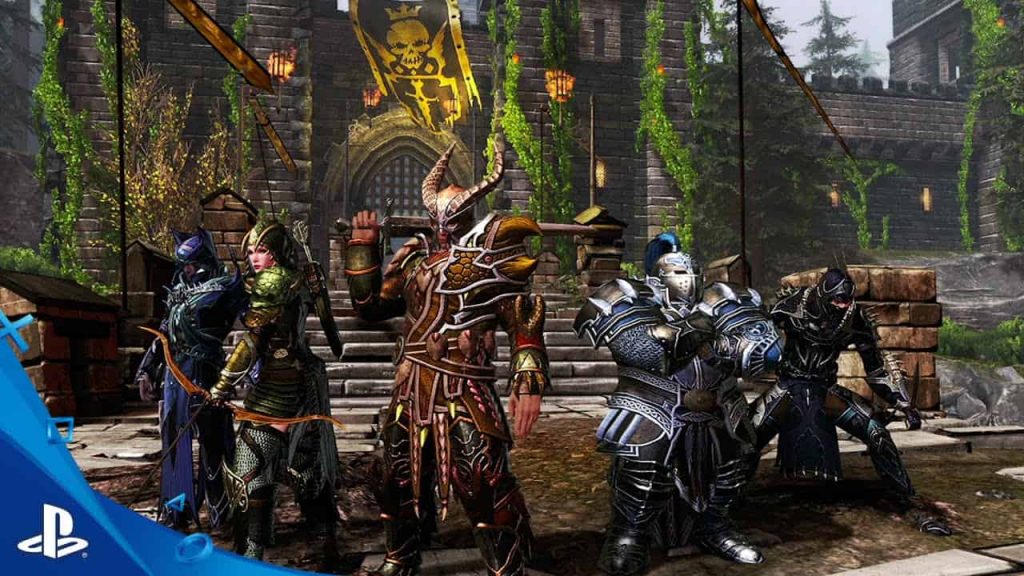 Cryptic Studios has announced the full list of Neverwinter update 7.82 patch notes for you to have gander at, which can now be downloaded for PS4, PC, and Xbox One versions of the game.
Neverwinter Update 7.82 Patch Notes
Consoles:
Highlights
Rage of Bel will be live as of 10 a.m. PDT (17:00 UTC) Thursday! This patch only has fixes to Rage of Bel, so there are no individual change notes.
Known issues:
Some Insurgencies can incorrectly occur without enemies spawning, preventing the Insurgency from being completed.
The Battle Worn Metal Rod, as well as some rings, have a chance to drop only for the player or party who dealt the most damage to a warlord. In the next patch, it should have a chance to drop from all players who damaged them.
The Rage of Bel meter can read 100% even before it's fully complete, as the interface rounds 99.5%+ up to 100%.
There's one spot in an Insurgency where a player character can fall through the world.