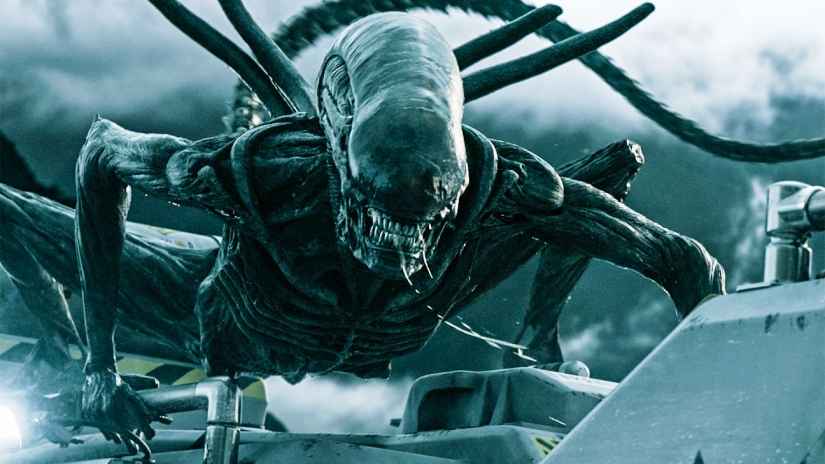 A new Alien game is currently being developed by Cold Iron Studios, who have recently been acquired by FoxNext Games, a division of Twenty-First Century Fox.
The first task for the studio will be to work on a new game in the Alien franchise. In a press release, Fox said that the game will be a shooter for consoles and PC.
New Alien Game Coming to PS4
The team involved in Cold Iron Studios were all part of Cryptic Studios, who you may remember were behind the Neverwinter franchise.
From the press release:
"Cold Iron Studios has amazing design, craftsmanship and development talent that we are excited to welcome at FoxNext Games as we pursue our goal to build a multi-platform, multi-genre portfolio of great games," Aaron Loeb, president of studios at FoxNext Games said in a release. "I am a personal fan of Cold Iron's previous work and all of us at FoxNext Games are thrilled to be working with them as they create an action-packed persistent world, steeped in the mysteries of this beloved Alien universe."
Other Alien video games in the franchise were published by SEGA, most recently with Alien Isolation. Other games include Aliens: Colonial Marines and Aliens: Infestation for Nintendo DS.
Foxnet has been snapping up development studios, most notably in the mobile games industry. One of them is Aftershock in Los Angeles who are working a mobile strategy game based on the Avatar film in conjunction with 20th Century Fox.
Stay tuned for more details on the new Alien game as we get them!