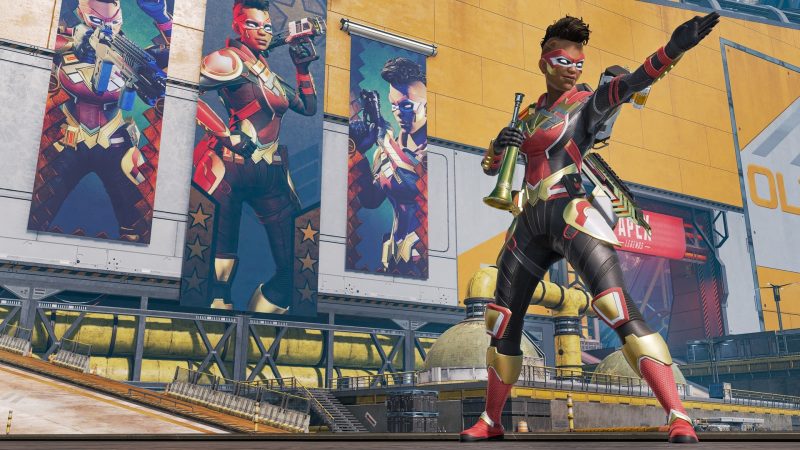 Apex Legends just enjoyed one of its most successful years yet, a momentum which Respawn hopes to continue. Part of the success it enjoys comes from the legends themselves, each a character that players can quickly become attached to.
These attachments grow as Respawn continues to develop the backstory to each of these legends with animated Stories From The Outlands. The latest entry in the series focuses on one of the original legends, Bangalore, as we meet her and her brother while they fought for the IMC.
Interestingly, the video also shows us the origins of Bangalore's heirloom.
You can check the video out for yourself, here:
Season 11 is still ongoing, though it's almost coming to that time again when we look towards next season. It'll be interesting to see how the game changes again with the potential addition of a new legend in Season 12, not to mention further balance changes.
At the very least though it would be great to see Olympus come back into the map rotation, along with Storm Point and World's Edge.
Source – [YouTube]