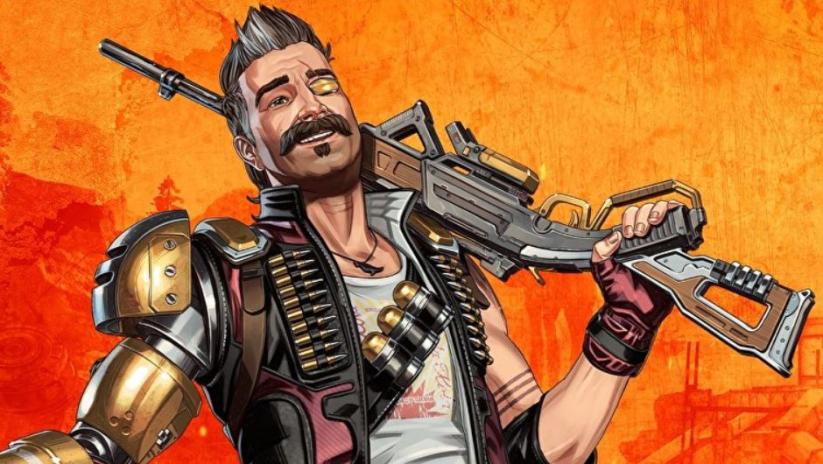 Respawn Entertainment has pumped out a brand new Apex Legends trailer ahead of the launch of Season 8 – Mayhem this February, which marks two years since the game's release.
This new season will introduce a fresh Legend in the shape of Fuse, so there's plenty to get excited about if you're still plugging away at the battle royale title. Season 8 will roll out on February 2.
Check out the trailer below.
Fuse doesn't lack confidence, but he often lacks a plan. He's a blow-up-first ask-questions-later kinda guy.
Apex Legends Season 8 adds more than just Fuse, including a new Mayhem Battle Pass that includes 100 new items, such as Legendary Skins, Apex Packs and Holo-Sprays. Meanwhile, players can also get their hands on the 30-30 Repeater lever-action rifle, which is Salvo's weapon of choice.
Apex Legends launched for PS4, PC and Xbox One back in February 2019. The game attracted over 50 million players worldwide in its first month alone, cementing Apex Legends as one of the most popular multiplayer titles on the market.