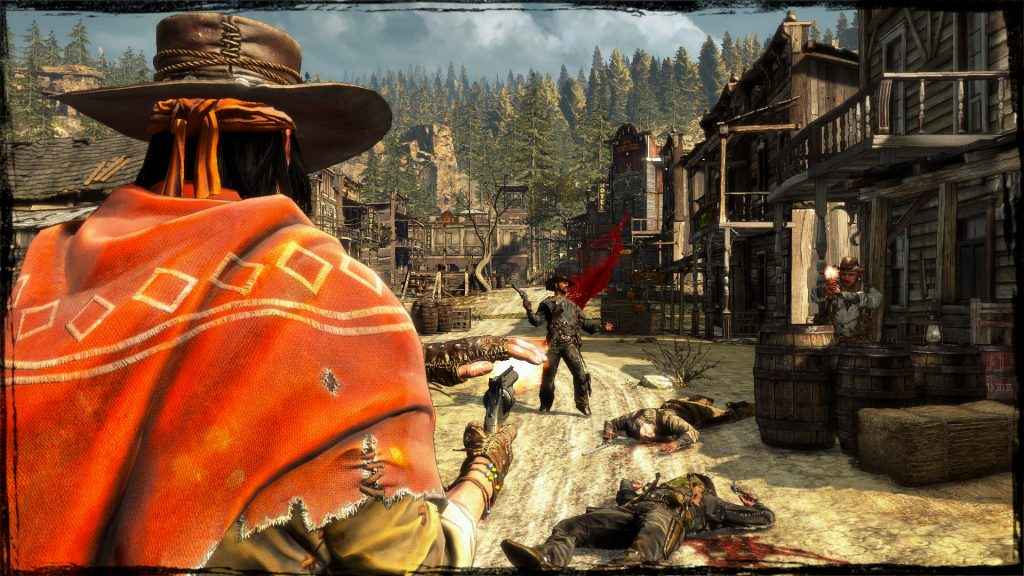 The publishing arm of Dead Island and Dying Light developer Techland has officially acquired the publishing rights to Call of Juarez Gunslinger. Consequently, Techland Publishing have immediately put the last game in the Wild West shooter series back on sale on STEAM, and plans to list it again on other digital storefronts, including the PlayStation Store.
Techland is the developer of the Call of Juarez series, but in the past it's been published by Ubisoft. Earlier this year, Call of Juarez The Cartel and Call of Juarez Gunslinger were delisted from the Steam store and other online stores. It was uncertain back then exactly what was happening with the license.
Though today's press release from Techland specifically only mentions Gunslinger, it sounds like they are planning to continue the series.
Adam Lasoń, CPO at Techland Publishing, said: "Developed by Techland, the Call of Juarez series received a great reception and support from a huge community of players. As Techland Publishing moves forward as a leading publisher, we are delighted to welcome Call of Juarez: Gunslinger to our publishing division." He continued: "We would like to thank Ubisoft for its incredible work publishing the Call of Juarez games. We'll continue the great efforts of Ubisoft and support the fans of the Call of Juarez universe in the same dutiful and passionate way".
The Polish developer's most recent games include survival horror game Dying Light and zombie survival game, Dead Island. Currently, we know that Techland are working on two new games. One has been named as an open-world fantasy game with RPG elements, while the other is from the Wroclaw studio that worked on Dying Light, rumored to be Dying Light 2. Techland Publishing are also working with game studio One More Level on a top-down shooter called God's Trigger.
The Call of Juarez series has huge potential, but we wouldn't be surprised if we don't see a new game in the series for a long time.