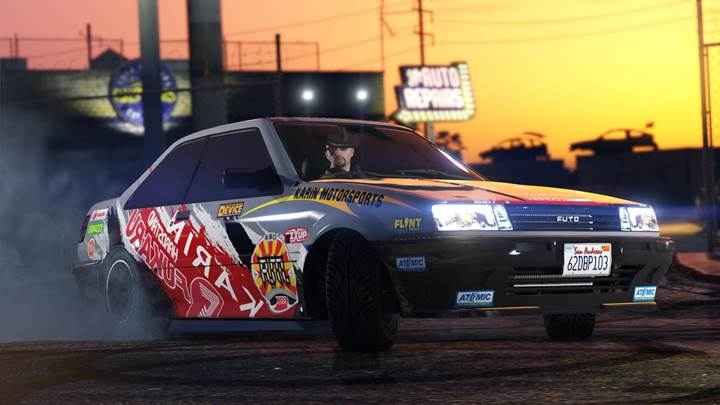 As GTA Online fans patiently wait for Rockstar to release a new update for GTA Online, news has emerged the update will include a new casino. Rockstar plans to open doors for the Vinewood-based casino that has remained closed since GTA V came out in 2013.
TezfunZ2, an infamous GTA data miner tweeted news about the update first.
"There were rumors that GTAO Next Update will feature the casino, I can confirm it," @TezFunz2 said.
It didn't take long for Rockstar to confirm the rumors through its official Twitter account.
"Opening soon: A luxury casino in the heart of Vinewood…"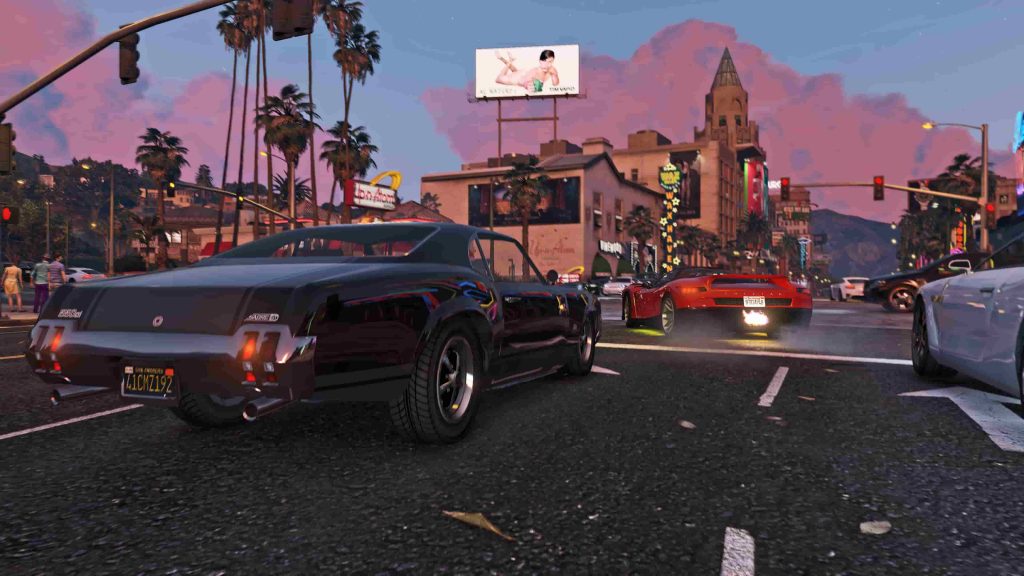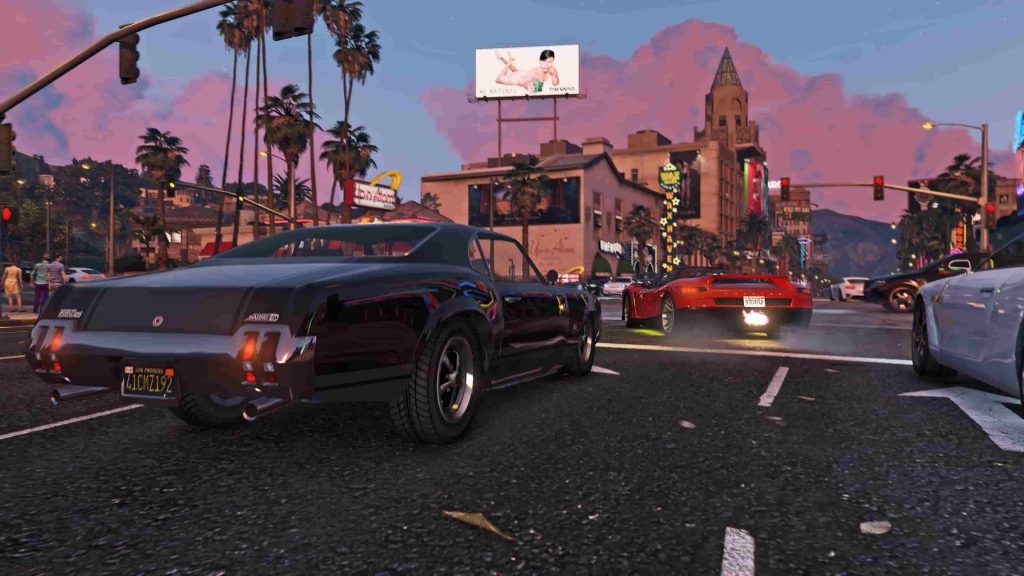 A Luxurious Casino
Rockstar is yet to confirm what the Vinewood casino will include but fans should expect a fully fledged gambling platform. Fan favorites like blackjack and more games you can only find on the best casino sites may soon be available on GTA Online.
In the past, Rockstar has refrained from allowing players to gamble in its games. But after providing poker, blackjack and several other casino-style games in the Red Dead Redemption Series, time may be ripe for GTA Online players to experience gambling as a mini-game.
Source: mspower.com
GTA Online will certainly not involve real money gambling due to legality issues. However, the games could be offered through an in-game currency system. Money won through gambling can't be withdrawn, at least not in the foreseeable future.
It's not the first time a GTA game will include a luxury casino though. GTA: San Andreas used to feature a casino that offered gambling games as well. GTA Online, however, promises more action by way of competing against other players.
A New Horse Racing Track
After the massive success of RDR2, Rockstar is expected to bring some of the action found in the cowboy adventure game to GTA Online. A new horse racing track behind the Vinewood casino is tipped to open.
In true gaming spirit, players might also be allowed to bet on horse racing events. Speaking of racing, you could soon ride a horse throughout Los Santos and on the upcoming race tracks. Hopefully, the new updates will be launched soon.