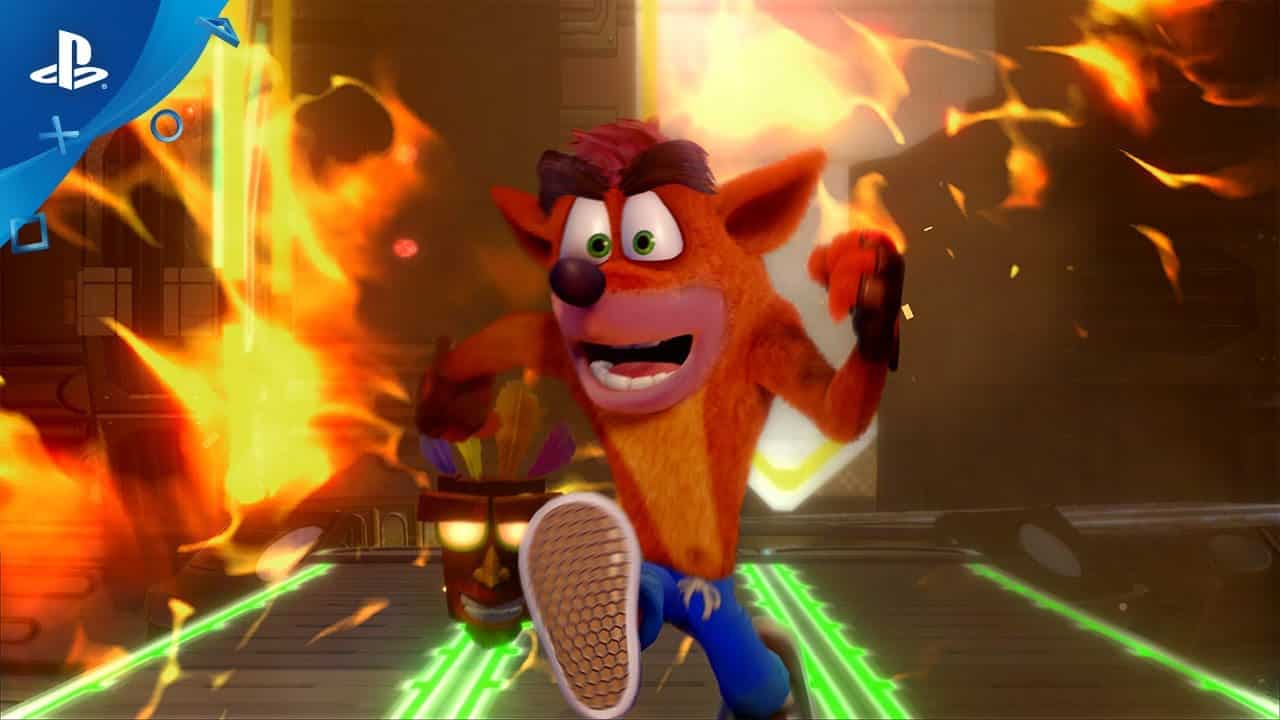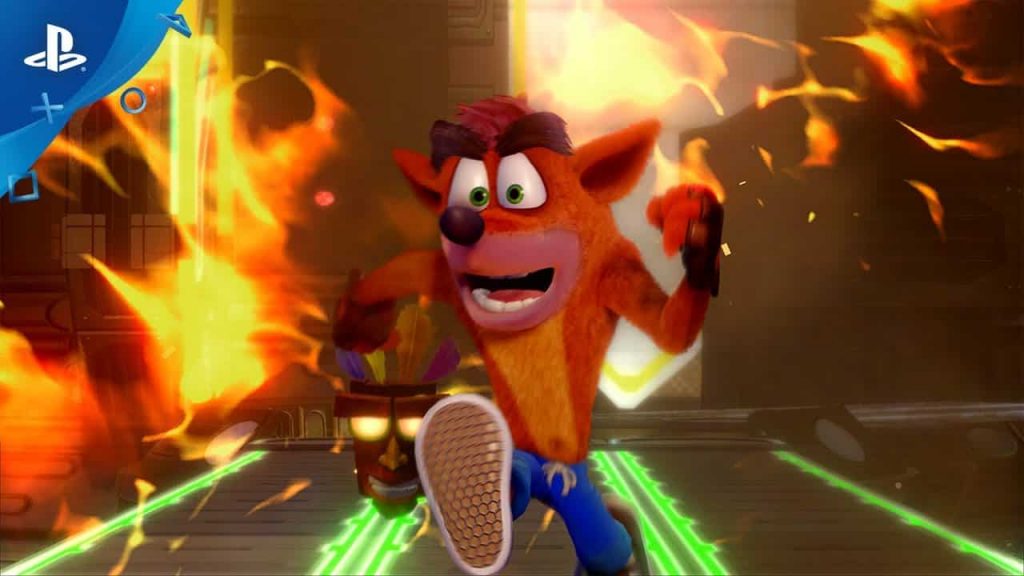 Sony Interactive Entertainment recently launched a flashy new PlayStation 4 commercial called 'It's Time To Play,' and some folk are convinced that the ad contains a brief teaser for a new Crash Bandicoot game.
To be fair, Crash has seen something of a revival the past few years, with Crash Bandicoot N.Sane Trilogy and Crash Team Racing Nitro-Fueled proving there's still a high demand for the one-time PlayStation mascot.
New Crash Bandicoot Teased By Sony?
The game is rumoured to be titled Crash Bandicoot Worlds and is apparently in development at Vicarious Visions and Toys for Bob. But why are people convinced it's coming? Well, if you watch the trailer below, specifically the 0:11 mark, you'll spot an odd mask following Coco.
https://www.youtube.com/watch?v=qtYduJR3-UM&feature=emb_logo
Masks are nothing new for Crash Bandicoot as any fan will tell you, but this particular one doesn't appear to have featured in any previous Crash Bandicoot game. As such, this might be Sony's sneaky way of teasing a forthcoming project.
In addition, Toys for Bob character artist Nicholas Kole appeared to acknowledge the mask after being quizzed about it on Twitter. It's also worth remembering that the company previously leaked some concept art for what was believed to be a new Crash game earlier in the year.
Elsewhere, Sony has started plastering a new PlayStation advert on the side of buses in the UK lately, which features Crash Bandicoot sporting something of a fresh design. Could this be his new look for the as-yet unannounced project?
As for the game itself, Crash Bandicoot Worlds will reportedly see the crate-bashing marsupial exploring Earth in a full 3D adventure game, with new enemies and characters popping up.
Nothing official has been announced at this point, but given it's been a while since a brand new Crash Bandicoot game, 2020 seems as good of a time as any to revive the brand, right?
Source: GamesRadar