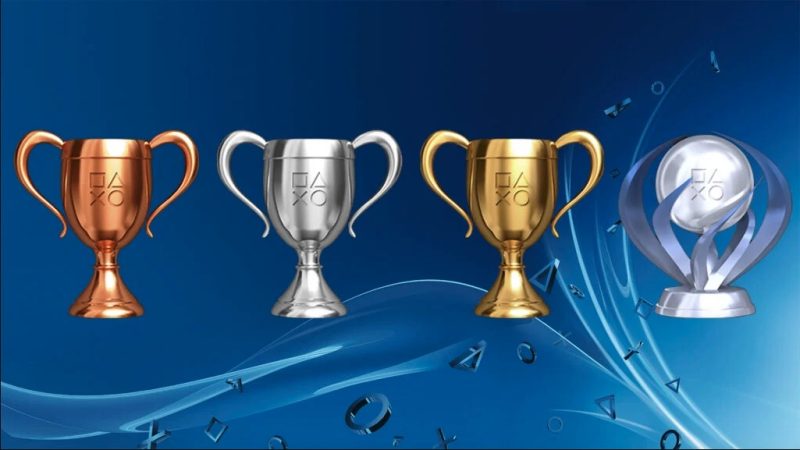 Fresh evidence has been uncovered suggesting that Sony is indeed looking at bringing Trophy support to its PS5 games for the PC.
TrueTrophies has been rummaging through data on PlayStation Network and discovered that a new platform has been listed alongside the current PS5 Trophy list, namely PSPC. This wasn't attached to any game and was simply titled Trophy Set, but is believed to be a separate platform from Sony's flagship console, yet still connected to PS5.
As such, this indicates that Sony is perhaps offering a unified Trophy list with the new platform and PS5, similar to how PS3, PS4, and PS Vita worked. Given the fact PC is mentioned, there's a strong chance that Sony is in the process of testing PlayStation PC Trophy support, backing up datamined PSN listing from last year.
Related Content — Sony PS5 Complete Guide – Everything Explained About PlayStation 5 For New Owners In 2023
Sony has been pushing PC versions of its major first-party PS5 games for the past couple of years, so a unified Trophy list would make a lot of sense. For now, nothing official has been confirmed, but the evidence is definitely mounting.
[Source – TrueTrophies]