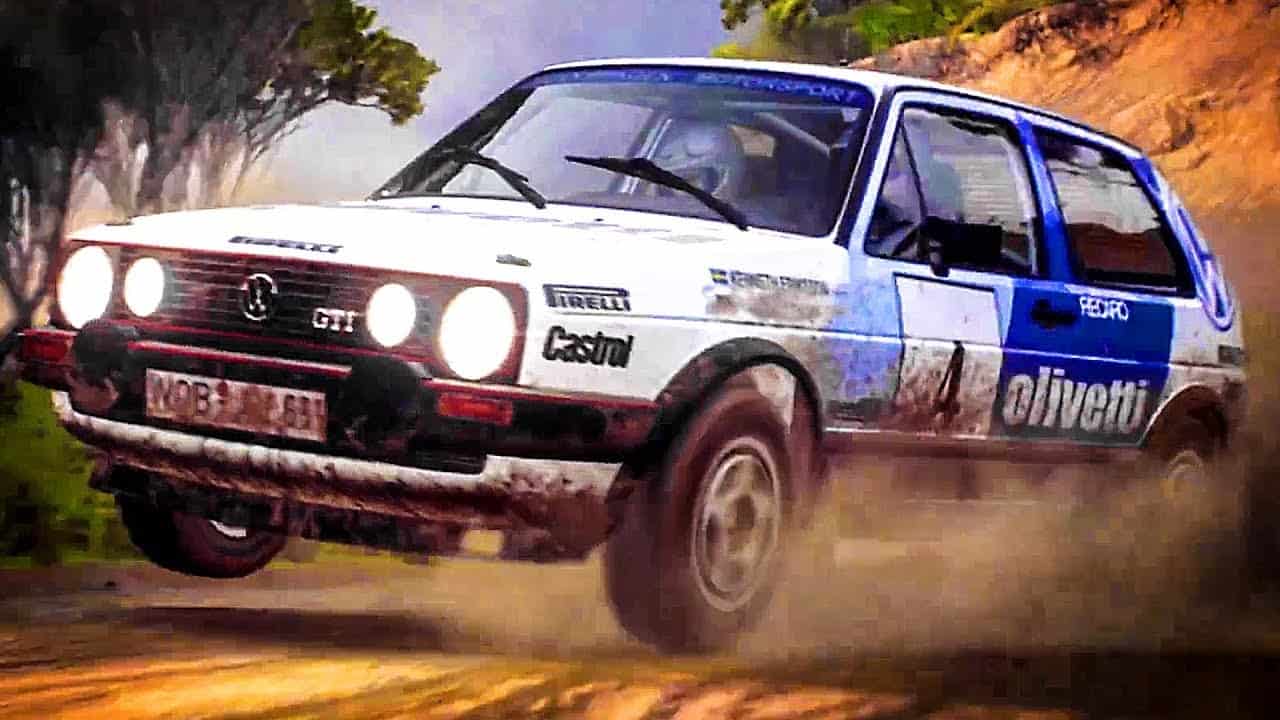 British developer Codemasters has teased a new DiRT game is going to be announced shortly, potentially hinting at a reveal during the Xbox Inside 2020 event later this week.
New DiRT Game Teased
That's literally all we know at this point, although if a new DiRT game is coming, we can probably expect it to come out for current and next-generation consoles. After all, we're bound to see a number of third-party titles available for PS4 and PS5 for some time to come.
Prepare to see something new roar to life in the world of DiRT, very soon. Developed by a separate Codemasters studio to the DiRT Rally team, we're incredibly excited about what's around the corner. We invite you to be part of a brand new experience, while also continuing to enjoy our definitive Rally offering.
Elsewhere, the UK code house also confirmed that it will be winding down major content drops for DiRT Rally 2.0, but said it will continue to roll out minor updates going forward. However, it's main focus now is on future projects.
Stay tuned to PSU.com for more details.