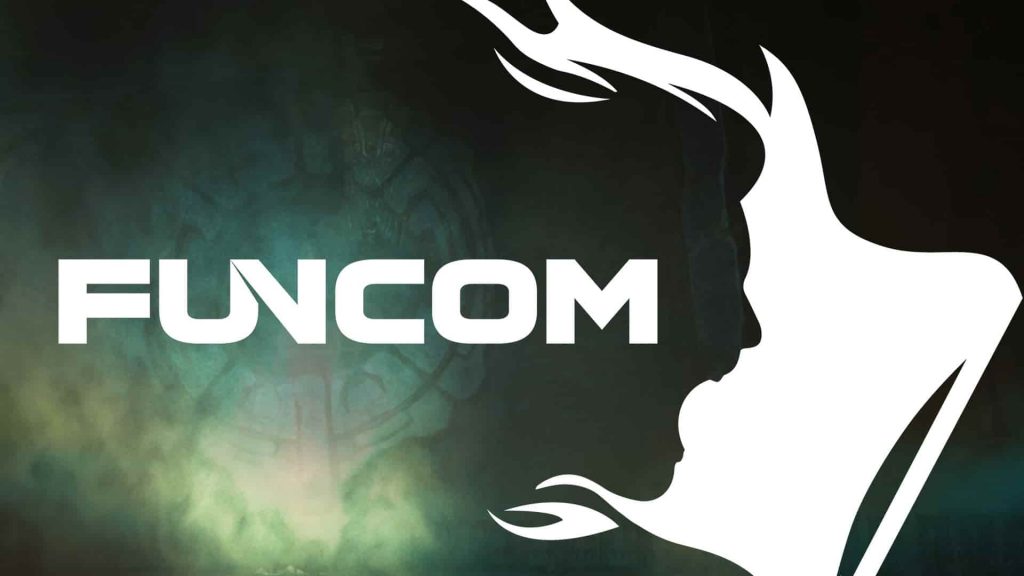 Funcom has dropped off a few new details on the next instalment in the Dune franchise, revealing the highly anticipated title is currently in the pre-production stage and does not yet have a release date. The studio made the comments during its Q3 financial conference call, where the project was described as a 'premium game.'
New Dune Details Revealed
Rui Casais and Stian Dragnet, who serve as Funcom's CEO and CTO, respectively, said that the company is aiming to achieve something "bigger and better" than what it delivered with Conan Exiles.
It'll be an evolution of what Conan Exiles is but with Dune and with something bigger and better.

We're leveraging a lot of know-how and experience on the programming, design, and art side. We're doing things heavily-based on what we've learned from the game. Some tings are a direct reuse, some things are not.
Dune was announced back in early 2019, where it was confirmed that Funcom's partnership with Legendary spans six years and includes a minimum of three games for PC and consoles.
Casais said at the time:
We are very excited to announce an exclusive gaming partnership with Legendary Entertainment to develop a line of video games based on the works of Frank Herbert's Dune. Dune is one of the world's best-known science fiction universes and a personal favorite of mine. To work on Dune games is a dream come true for many of us in Funcom.
In addition to the new video game, Dune is also returning to cinemas in 2020 with a brand new movie adaptation. The film will feature Timothée Chalamet as Paul Atreides, Rebecca Ferguson as Lady Jessica, Stellan Skarsgard as Baron Harkonnen, Oscar Isaac as Duke Leto Atreides, Jason Momoa as Duncan Idaho, Josh Brolin as Gurney Halleck, and Javier Bardem as Stilgar.
Source: Twinfinite